Gresham's School
The best way to judge a school is by its pupils and at Gresham's we are proud of our students, who leave us as quietly confident young adults. A 2-18, co-educational boarding school, with excellent academic results and a commitment to the arts and sports, every child has an opportunity to excel. We offer both the IB Diploma and A Levels, allowing each student to follow the most appropriate academic path.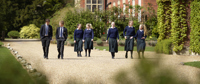 ---
Head's name: Mr Douglas Robb (Head Master)

ISC associations: HMC, AGBIS, ISBA
Religious affiliation: Church of England
Day/boarding type: Day, Weekly and Full boarding
Gender profile: Coeducational

Size: 472
Gresham's School fees:
Boarding fees per term:
£11,320
Day fees per term:
£7,900
Scholarships & bursaries:
Available
ISC reference number:
59602
DfE reference number:
926 / 6003
Boys - age range & pupil numbers:
Day: 13 to 18 (113)
Boarding: 13 to 19 (156)
Sixth form: (118)
Girls - age range & pupil numbers:
Day: 13 to 18 (93)
Boarding: 13 to 18 (110)
Sixth form: (92)
View inspection report for this school
Scholarships are offered to talented and dedicated students who show outstanding potential academically or in the fields of Art, Drama, Music or Sport.
Scholarships are available for entry to Year 7, Year 9 and Sixth Form.
For further information visit www.greshams.com/admissions/scholarships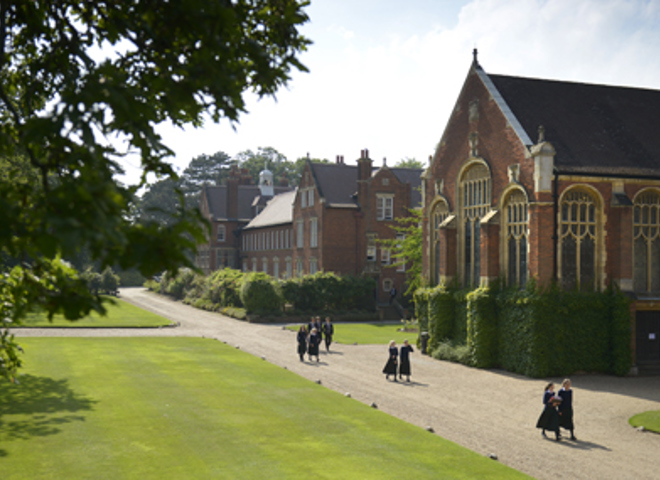 Scholarships & Bursaries offered
Academic scholarships
All Rounder awards
Art scholarships
Drama scholarships
Music scholarships
Sport scholarships
Sixth Form scholarships
H M Forces discounts
Sibling discounts
Bursaries for new entrants
Hardship awards for existing pupils
Disclaimer:Data is provided by the school, ISC is not responsible for inaccuracies