Independent Schools Council
ISC independent schools are among the best in the world and educate more than 500,000 children in the UK
The ISC brings together seven associations to represent over 1,300 independent schools and was founded in 1973.
The value of independent schools
Julie Robinson, chief executive of the ISC, highlights the educational and economic value of independent schools.
Cross-sector partnerships
State and independent schools across the country work in partnership to provide educational opportunities for greater numbers of young people. Hear how these initiatives positively impact staff and students from both sectors...
The Transformational Impact of Bursaries
Independent schools offer means-tested fee assistance to widen access for families from all walks of life. Hear more about how bursaries transform the lives of children and young people...
Daily News Summary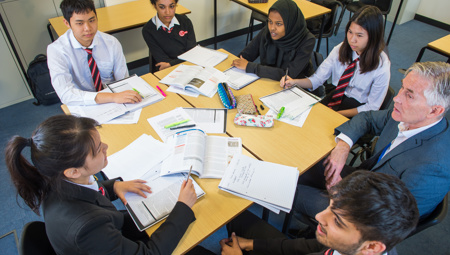 14 April 2021
Coronavirus: Survey reveals parents' experiences of home schooling
ISC Daily News Summary 14 April 2021
Read more