Independent Schools Council
ISC independent schools are among the best in the world and educate more than 500,000 children in the UK
The ISC brings together seven associations to represent over 1,300 independent schools and was founded in 1973.
The value of independent schools
Julie Robinson, chief executive of the ISC, highlights the educational and economic value of independent schools.
Governance partnerships
Through engaging in cross-sector governance partnerships, school leaders are able to form productive relationships and inspire positive change at the top.
Independent schools' impact of the UK economy
Independent schools save the taxpayer £3.5 billion every year.
Daily News Summary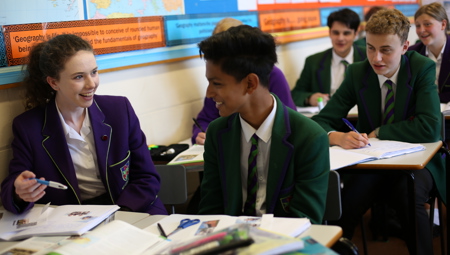 17 February 2020
Report finds an increasing number of schools are hiring Oxbridge entry experts
ISC Daily News Summary 17 February 2020
Read more