St Francis' College
This day and boarding school for girls aged 3-18 is a happy and thriving community providing a modern education based on Christian principles. Students receive individual care promoting their spiritual, moral, intellectual, creative and physical development. We recognise the unique qualities of each student and encourage social responsibility and respect for others.
Broadway
Letchworth Garden City
Hertfordshire
SG6 3PJ

+44 (0)1462 670511
Contact school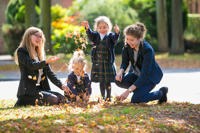 ---
Head's name: Mrs Bronwen Goulding (Headmistress)

ISC associations: GSA, AGBIS, ISBA
Religious affiliation: Christian
Day/boarding type: Day, Weekly and Full boarding
Gender profile: Girls only

Size: 375
St Francis' College fees:
Boarding fees per term:
£7,277 to £10,357
Day fees per term:
£1,495 to £5,184
Scholarships & bursaries:
Available
ISC reference number:
69866
DfE reference number:
919 / 6029
Girls - age range & pupil numbers:
Day: 3 to 19 (320)
Boarding: 10 to 19 (55)
Sixth form: (61)
View inspection report for this school
Additional Information
At St. Francis' College, Letchworth, we have a small number of students with Special Educational Needs or Disabilities (SEND). These are mostly mild specific learning difficulties, such as dyslexia. Support is provided by our Individual Needs Department, which offers 1:1 or small group sessions to help with English, Mathematics, study skills and organisational skills. In-class support is also offered for younger students. Initial identification of those with SEND is done through reading-test screening and teacher referral. Our Individual Needs Co-ordinator then decides whether to arrange a College-based SEND assessment and the nature of support that will best suit that pupil. An Individual Educational Plan is created for each student. It is the College's policy that each girl's specific needs are met, in such a way that she is able to join in with all the activities of the College and make the best possible progress.
At St. Francis' College we support all girls in their individual gifts and talents and endeavour to help each one of them to discover her passion and unlock her potential. Our Scholarship programme is designed to identify strengths, nurture commitment and resilience, provide excitement and challenge and to celebrate success.
Scholarships are available for entry at 7+, 9+, 11+, 13+ and 16+
Bursaries are available for entry at 11+, 13+ and 16+.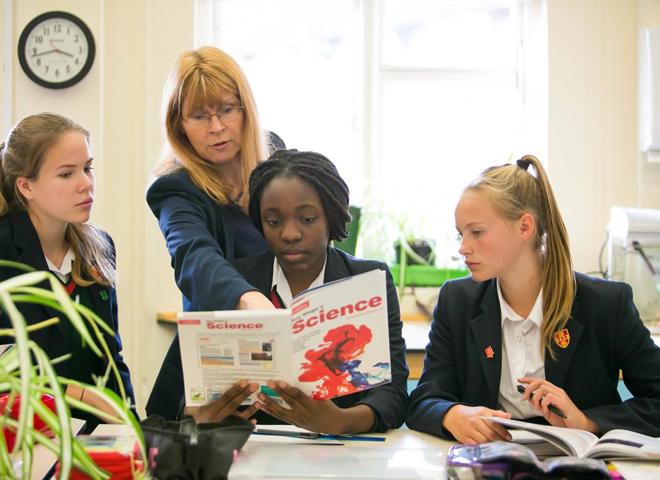 Scholarships & Bursaries offered
Academic scholarships
All Rounder awards
Art scholarships
Choral scholarships
Drama scholarships
Music scholarships
Sport scholarships
Sixth Form scholarships
H M Forces discounts
Bursaries for new entrants
Hardship awards for existing pupils
Disclaimer:Data is provided by the school, ISC is not responsible for inaccuracies