Virtual Futures – The Haberdashers' Aske's Boys' School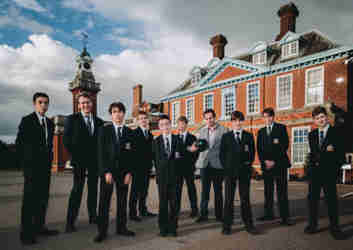 Habs VR Society and our Prep eCadet club went interstellar, when Tom Andrews from SystemActive introduced them to the capabilities and potential of the HTC Vive VR headset.
Working with HP and SystemActive, our boys are collaborating with industry experts to produce a multi-person problem-solving game in a virtual world. This skillset equips boys to become the global problem-solvers of the future.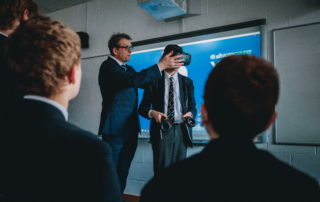 Today's session culminated in boys giving feedback, in preparation for a national trial with other schools. Tom Andrews commented that the boys' honest and direct feedback was invaluable.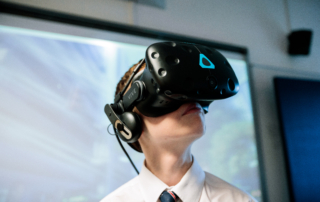 The Director of Computing and ICT, Mr Ian Phillips, is leading the collaboration with Habs boys, other schools and HP to develop resources for this national VR project. The results of this project will be showcased at the ISC Digital Conference in November and BETT Exhibition in January.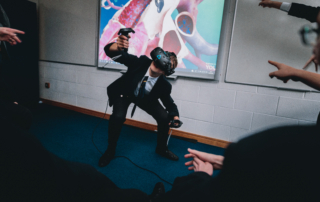 Habs would like to thank HP and SystemActive for their support in the form of Tom's time, as well as the loan of two extremely expensive HTC Vive systems. As parents might expect, this kit has been extremely popular.