Spotlight On: The international study programme at City of London School for Girls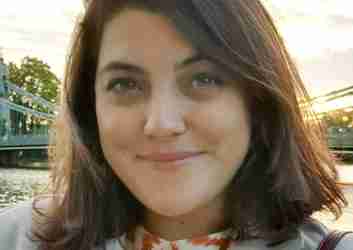 In a blog marking Canada Day on 1 July, international coordinator and head of Spanish at City of London School for Girls Ainara Golzarri de Diego highlights the school's international study programme, including a partnership with a Canadian school.
City of London School for Girls (CLSG) is acutely aware of its responsibility to engage with the world outside school, both as part of the community in London and more broadly in promoting international links. We are proud to hold the British Council's International Award, which is given to schools around the world who can demonstrate a commitment to embedding international awareness and understanding within their school community. A large part of this is our international study programme, whose main objective is to provide students with the opportunity to experience a culture and education system which are distinct from their own. It broadens students' perspective on education and increases their awareness of international issues. It is also an opportunity to expand global connections and develop life-long international friendships. Participation in the programme enables students to build their self-esteem, adapt to new situations and to challenge their way of thinking.
Since 2018, we have offered a study programme with Havergal College - an independent girls' school in Toronto. Havergal has 1000 students from junior kindergarten to Grade 12, and their mission is to prepare young women to make a difference. Havergal and CLSG share many similar values; we both have a broad and enriched curriculum, provided in a supportive and stimulating learning environment. This year, three students in Year 9 at CLSG took part in our international study programme, spending two weeks in Toronto in October 2022.
In speaking about their experience, our CLSG students said: 'Toronto was a great experience, we have made friends for life! Some highlights for us were the Raptors basketball game, the school cafeteria lunch, and getting soaked at Niagara Falls! We participated in subjects we don't have here in London, such as social science, digital wisdom and band. We also played a variety of sports, like ultimate frisbee, American football and soccer. Our families were so thoughtful and kind and they did all they could to ensure that our stay was as exciting as possible.'
In return, three Havergal students spent two weeks in London in early March. Our exchange families offered them a fantastic stay, including sightseeing and theatre outings, and they were equally as thrilled with their school experience, mentioning that one thing they would take from their experience was thinking more creatively in classes. Commuting to school by tube took some getting used to though! All of them commented that they had made new friends for life and expressed their love for the city.
From October 2023, our international study programme is growing in Canada, when four Year 10 students will be embarking on an exchange with Crofton House in Vancouver. In May, I visited the school and was blown away by the welcoming community, as well as the rich educational & pastoral provision for the girls. It was equally a great opportunity to observe and share professional practice with teachers from a different educational system, and to really embrace the Canadian culture. Our students will have a fantastic time there!
Our school also runs other exchange programmes with linguistic values, including one with Northlands School in Buenos Aires, where four Year 11 girls will be going this August to experience all the wonders that Argentina has to offer.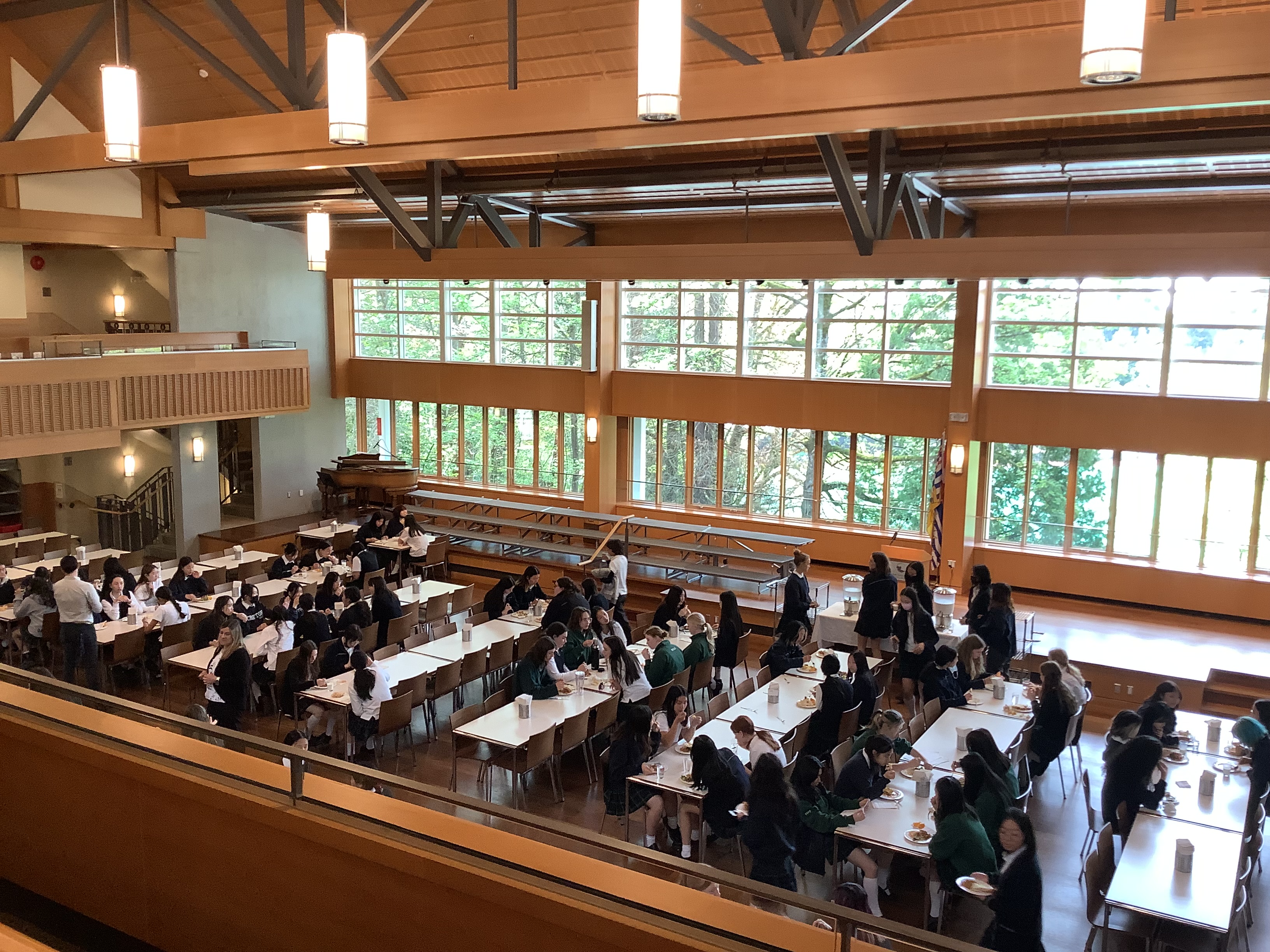 Crofton House in Vancouver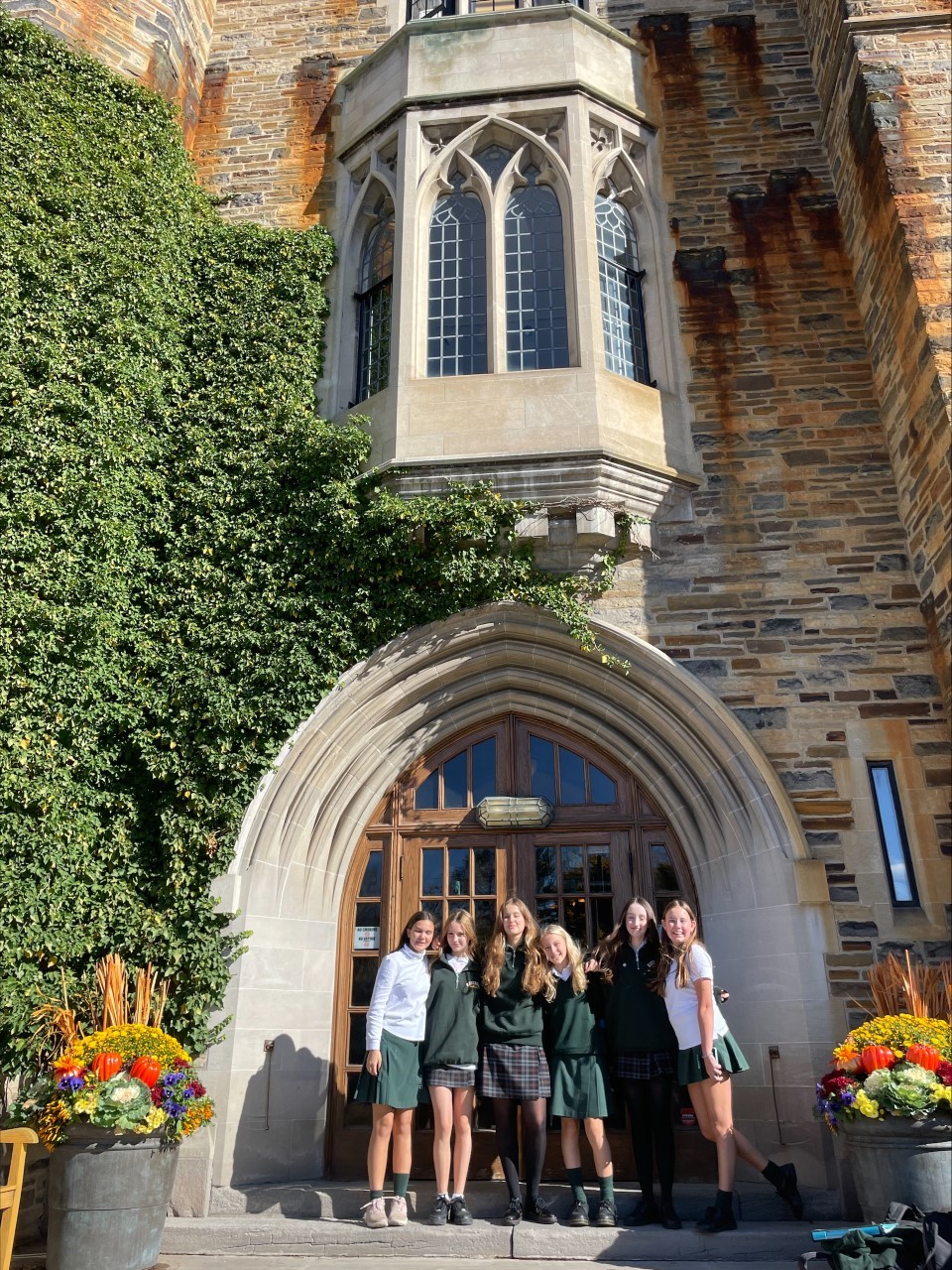 CLSG students at Havergal College