Spotlight On: KCS Wimbledon's GCSE reinforcement sessions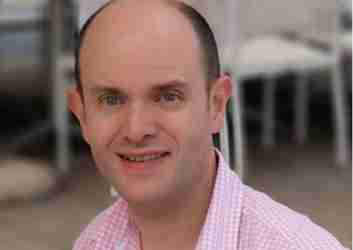 Peter Hatch, director of partnerships and outreach at King's College School, Wimbledon, explains how an academic partnership with six local schools supported GCSE pupils virtually during lockdown.
Under normal circumstances, over 100 Year 11 pupils meet weekly for an hour at King's during the spring term to strengthen their understanding of eight different GCSE subjects. This project is an integral part of the Wimbledon Independent-State School Partnership, which is made up of eight state secondary schools in the London boroughs of Merton, Kingston and Richmond, as well as King's.
All stakeholders were keen to ensure these classes could continue during lockdown, since it would be vital for pupils to demonstrate their academic ability in preparation for the awarding of GCSE grades by teachers in June. Therefore, from the beginning of the spring term, live online GCSE reinforcement sessions were run for six of our partnership schools.
The seven weekly sessions were attended by up to 70 pupils, taught by teachers from both St Mark's Academy and King's. We are pleased to have been able to offer classes in mathematics, English, biology, chemistry, physics, French, German and Spanish. The maths and English sessions were differentiated for pupils at two levels: intermediate and higher. The intermediate maths group focused on raising mid-attainment from a grade 5 to 7, while the higher maths sessions catered for pupils aiming for a top grade 8 or 9 at GCSE. The foreign language lessons were led by our language assistants, giving our partnership pupils the opportunity to improve their speaking skills, and other key skill areas required for GCSE, with the help of a native speaker. The science sessions have been particularly well attended and following this year's decision not to hold public examinations, science teachers have also led 'bridging' sessions to give pupils a taste of the content offered on courses in the sixth form.
The sessions had a significant impact on the studies of the pupils attending, with one stating: "[the sessions] helped me to strengthen my knowledge in some topics I wasn't confident in." Another added: "The practice exam questions were really useful… and it helped that we talked through the answers and learned how to improve." A third said that the sessions "were incredibly helpful, and my Spanish (as well as my confidence in Spanish) has improved so much!"
Even though the sessions took place remotely, one of those involved said: "The atmosphere was relaxed so I didn't feel nervous or under pressure."
The vast majority of pupils - 92% - found the sessions enjoyable, and the percentage of those that felt unsure of a large number of topics within the subject area they attended fell from 22% to 4%.
The success of these remote sessions has led the Wimbledon ISSP to consider further the possibility of continuing some of our work online once coronavirus restrictions are lifted, not least since no time is lost due to travel. One-to-one Oxbridge practice interview sessions may indeed continue to follow this model. Nonetheless, we are all agreed that when it comes to group sessions, enabling students from a wide variety of schools to come together in person is very powerful in not only facilitating learning, but also in creating a stronger sense of community through informal discussions and conversations. Therefore, once conditions allow, we all look forward to the return of in-person partnership events.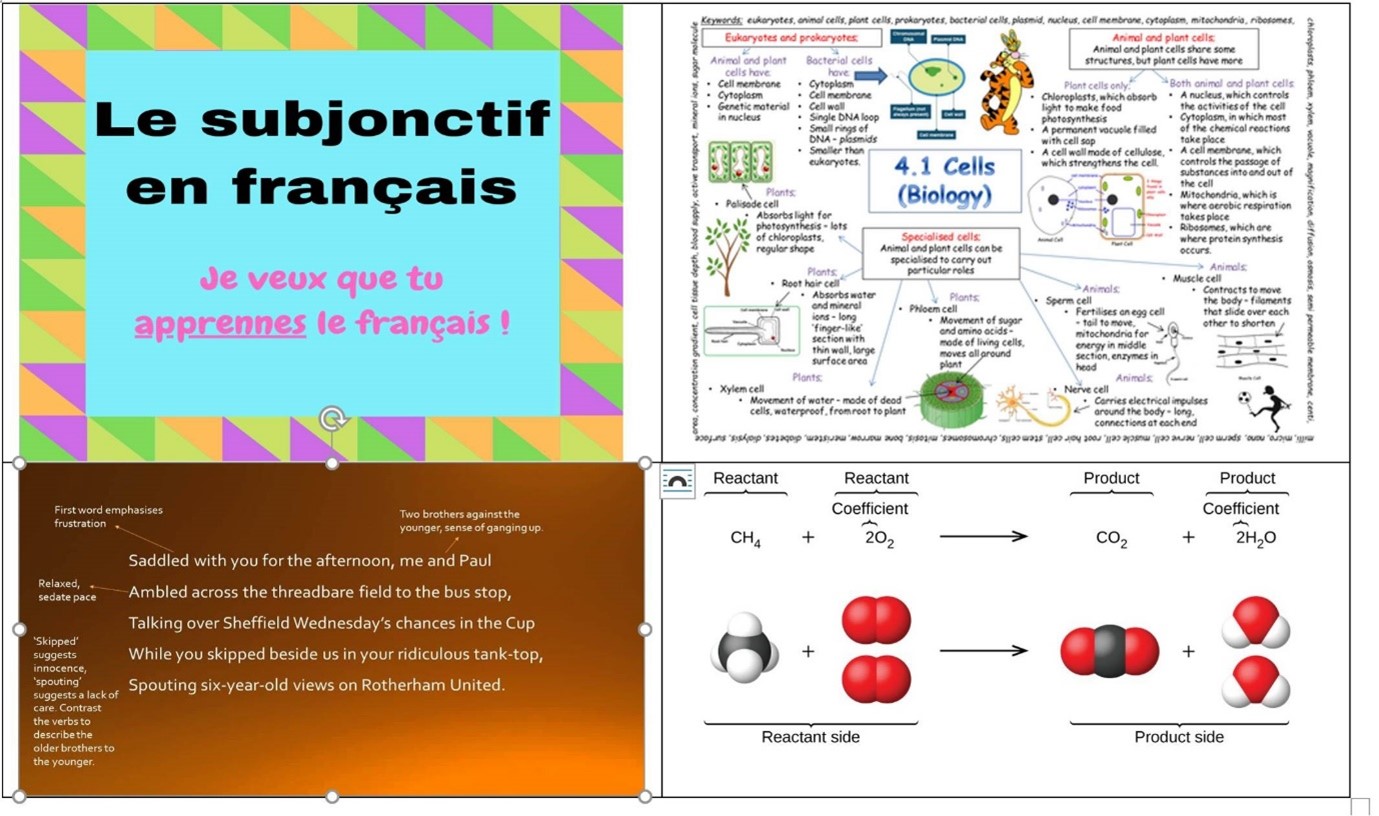 Subject content from the GCSE reinforcement sessions.