Learning in Lockdown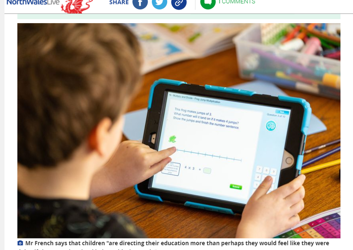 10 top tips – a Parent's guide to remote schooling. We are creating a parent's guide to remote schooling.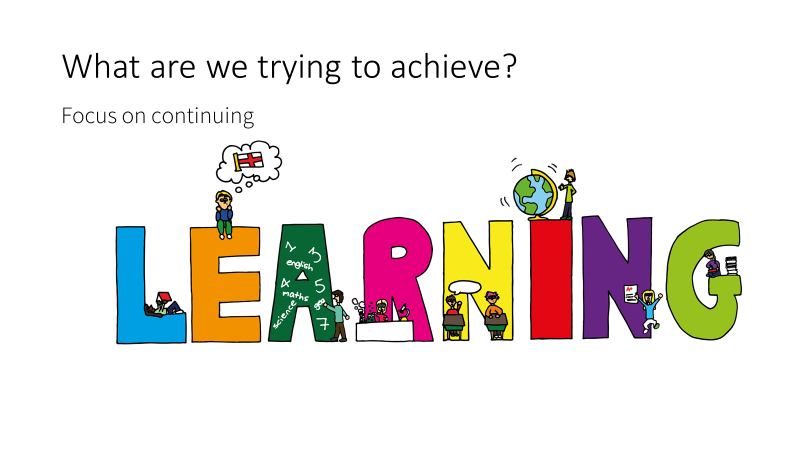 This follows on naturally from our Creativity in Education session we did with Dave Coplin, builds on the work of Sir Ken Robinson and the Continuing and Protecting Learning collaboration projects. You will find links below to help you maintain and develop the Relationships and create the Wonder, Creativity and Curiosity to inspire your children's learning safely. Let us know if this is useful or if there is anything missing.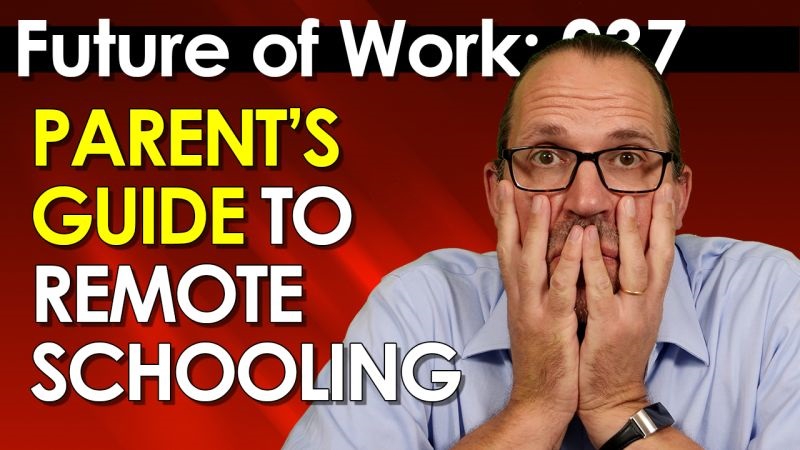 You can watch the Dave Coplin YouTube session here with a panel of technology and education experts talking through the beginnings of a Parent's guide to remote schooling. This ended on an optimistic high note exploring why lifelong learning should be your child's (and your!) super-power and about how building closer relationships throughout this period is more important than educational outcomes.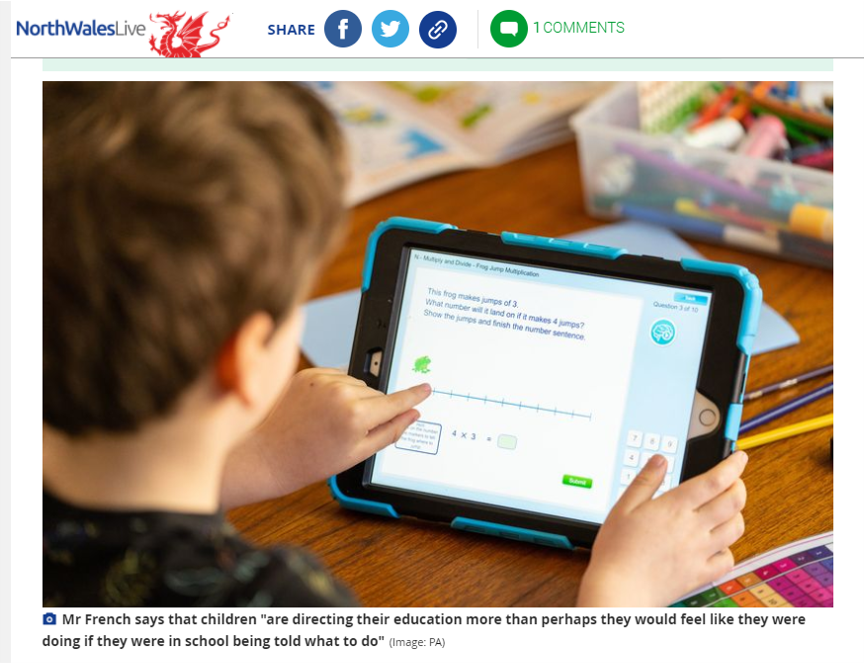 Could there be benefits of learning from home?
See the recent Daily Post piece on – Students taking more responsibility for their learning in Wales "I'd say, is that it gives more ownership over to the children," said Mr French.
Home learning support for families – 10 Top Tips
To support parents and carers Stem subject experts have put together a selection of activities and materials, which are free for everyone to access. Home learning support for families - STEM

Latest government guide for parents on what remote education should look like and a template to help provide parents with information about your remote education provision.

Here's a selection of Parent Zone's favourites. 22 online learning resources | Parent Zone

Learning to learn at home – A free 10-part video course for parents and carers who want to help their children become more confident, curious, independent learners. There is also a free community forum where you can share your experiences and get support from the team, and one another. Created by Dr James Mannion and Kate McAllister, experienced teachers and researchers who recently published the book Fear is the Mind Killer: Why Learning to Learn deserves lesson time – and how to make it work for your pupils Visit their Mighty Network for details.

Better communication with parents and real contact with pupils will make a big difference to remote learning.

Remote Learning Tips For Parents // Microsoft Education resources, Teams, and more – YouTube

The Learning at Home Program, developing students' learning autonomy in as little as eight weeks, while they learn from home. The Six-Step Relational Learning Framework is a proven methodology used by thousands of educators today and works with or without technology.

Parent/guardian guides to MicrosoftTeams Here are some resources from @ScotsTeach #MIEExpert: 1) Distance learning with Microsoft365 2) Getting stated with Microsoft Teams for parents and guardians

Some helpful resources for parents during lockdown, from Karen Wespieser. Karen is COO of Teacher Tapp and Parent Ping, two apps that are collecting information about the impact of lockdown on schools, parents and carers.

In this article Francis Jim Tuscano provides a set of tips for parents to help with online distance learning
Online Distance Learning Hacks for Parents – Global EdTech (global-edtech.com)

Being realistic, Learning and Relationships
Wonder, Creativity, Curiosity, critical and computational thinking are all very important to make this a joy rather than a challenge and help develop rather than challenge your relationships.
You also need to consider what you are trying to achieve with the learning in context of the @BostonDynamics Happy New year message and these two links
Infographic – The Future of Jobs Report 2020 | World Economic Forum (weforum.org) Does missing a term due to COVID-19 really matter?