'How we came together through exercise to support a good cause during lockdown'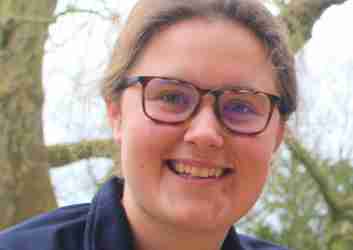 To mark Mental Health Awareness Week, Holly Burke, a Year 12 pupil at King's Ely, describes a fundraising initiative she took part in which has so far raised almost £800 for a suicide prevention charity.
On May 11 this year, me and other members of the King's Ely Boat Club challenged ourselves to run and/or cycle 676.8 miles! This equates to the distance from Ely in Cambridgeshire to Tilburg in Holland – and back again. Tilburg is where we were all supposed to be travelling to for our annual Easter Rowing Camp, but sadly, like the majority of events across the globe, the camp was cancelled due to the COVID-19 pandemic.
Our goal was to raise around £300 for PAPYRUS, which is a UK charity working tirelessly for the prevention of young suicide. This charity is also linked to our graduate rowing coach, James Foster, who, alongside his 'Race4Rene' crewmates, completed an epic transatlantic yacht race in December last year. Together they raised tens of thousands of pounds for PAPYRUS and another great charity, Child Bereavement UK. Mr Foster and the crew took part in Race4Rene in memory of their friend, René, who tragically died from depression by suicide in 2017, aged 22.
More than 24 King's Ely athletes took part in our challenge last week and we managed to smash our target distance by the end of the week, running and/or cycling more than 750 miles! So far, we have raised more than £795, plus gift aid, for PAPYRUS. Coaches were also able to join in on this action-packed challenge and help with the mileage. Several of our family members also helped by donating to this great cause.
It is so important for us all to spend time outside during lockdown and try to live our lives as normally as possible during this pandemic. Going outside and exercising can help clear our heads of any worries we may have during these times, when the fear of the unknown can become quite overwhelming. This project was immensely fulfilling and enjoyable to do and there are mini competitions amongst us all to see who has cycled the furthest during the week! The challenge gave us something to do during our spare time whilst also enabling us to support an amazing cause. Doing a charity run or cycle for a cause such as PAPYRUS is so rewarding and encourages you to think a bit more about your own mental health as well.
Holly's JustGiving page can be found here.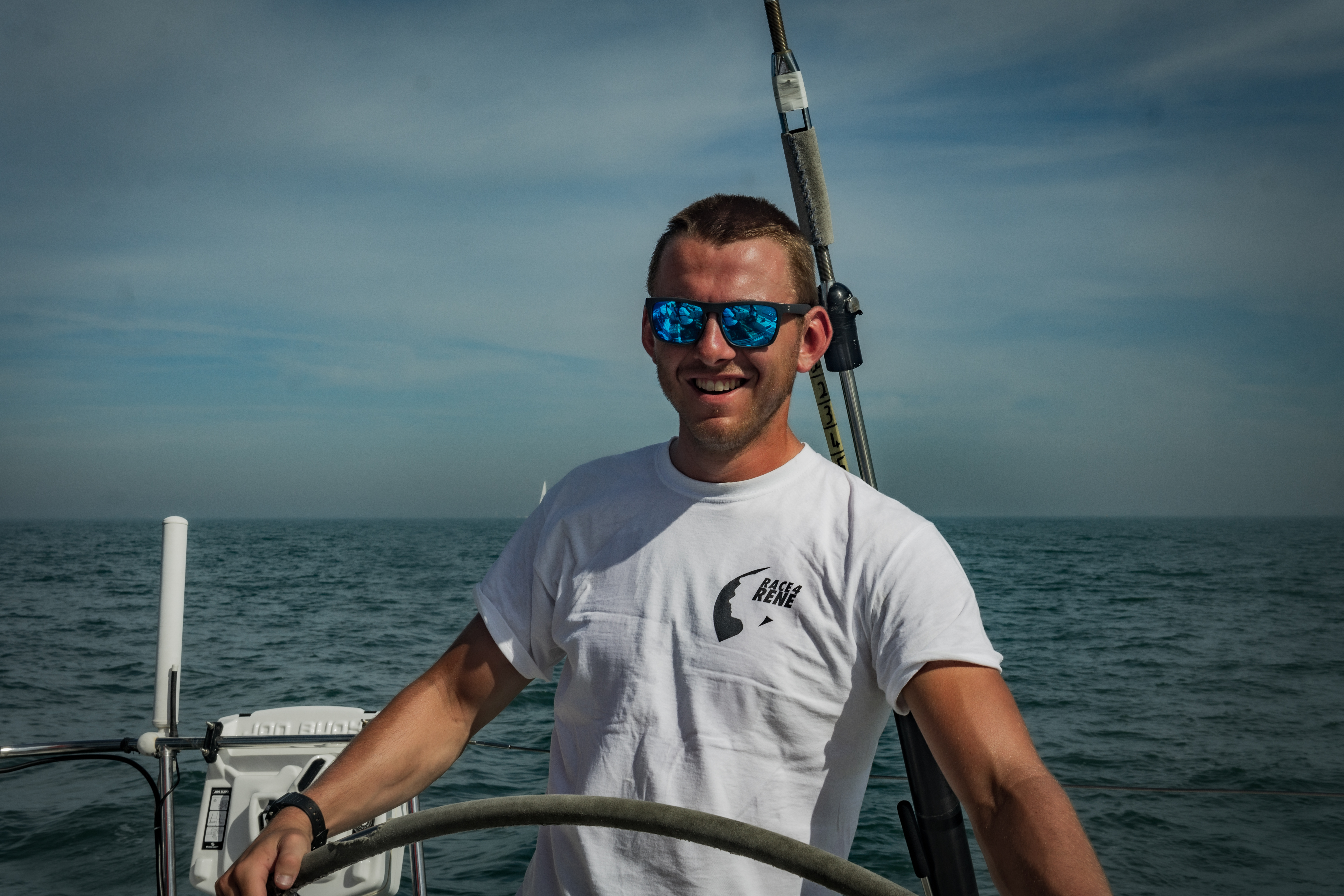 James Foster, graduate rowing coach at King's Ely