How student ambassadors can help peers struggling with their mental health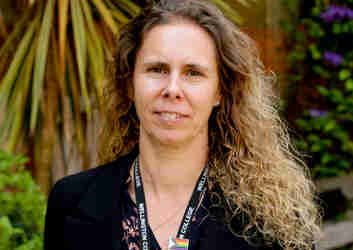 Dr Jenny Griggs, head of student emotional health and wellbeing at Wellington College, explains how the school's reinvigorated Mental Health Ambassadors programme is continuing to ensure wellbeing is prioritised for staff and pupils.
The programme is designed to encourage peer-to-peer support among pupils and to guide students who need help in the right direction. Each of the 17 houses at Wellington appoints two Lower Sixth Form Mental Health Ambassadors who act as a first point of contact for any pupil finding everyday life a struggle.
The ambassadors receive two days of interactive training run by myself and an outside expert, consisting of lectures, scenario-based discussions, role play, and simulation exercises - all designed to equip them with a basic tool kit. The sessions cover leadership and mental health first aid training, where students learn about issues like depression, anxiety, self-harm and eating disorders. The ambassadors are taught about the boundaries they need to have in place in their role and how they are not expected to solve people's problems but rather recognise the signs that someone may need help and be an initial port of call for pupils.
Commenting on their involvement with the programme, Emily and Archie, the current chairs of Wellington's Student Committee, said:
"We have to make ourselves easily accessible and easy to talk to: above all we are there to listen, not to judge. A key part of our training was learning to spot danger signals, and learning to know when to pass things on immediately."
The programme is one element of our comprehensive mental health provision, which is woven into the fabric of school life. This includes timetabled wellbeing lessons, a parent mental health committee, access to counselling, an annual award-winning wellbeing festival and the development of our new holistic Wellbeing Centre, which will be a home for every aspect of the school's proactive and reactive health provision.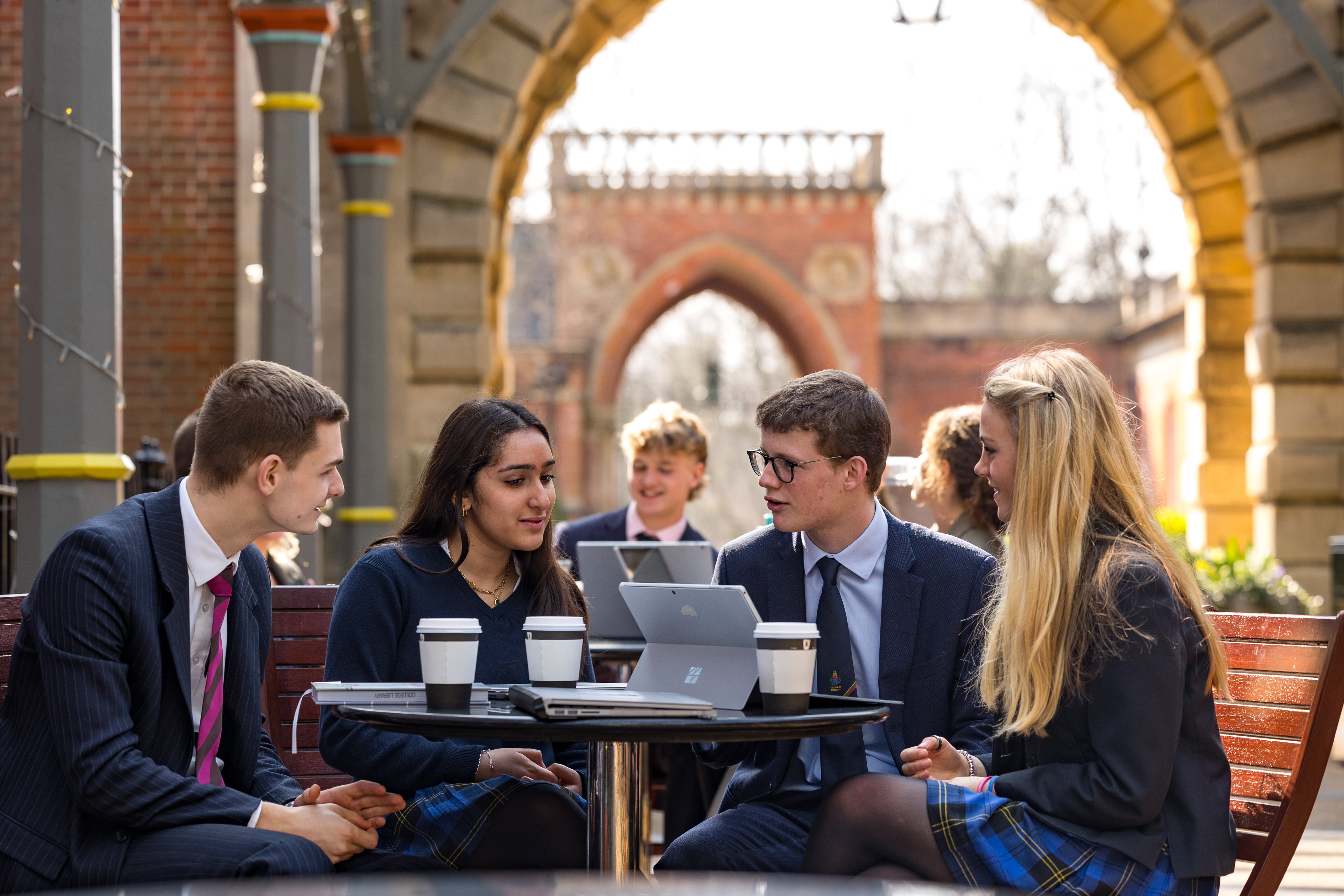 The student ambassadors have helped to amplify the message about the school's many wellbeing initiatives to their fellow pupils. Emily explains:
"Some people might think that mental health is too important to be put in the hands of pupils, but we'd say the opposite. Unfortunately, there's still so much stigma around mental health issues – people are too quick to see it as a sign of weakness; it's hard to open up honestly if you're worried that you'll be rejected or judged. That pupils can talk to someone the same age without being judged, is really important. It's easier for us to be empathetic, and I'm sure we end up with a lot more truth than might be the case if a boy or girl was talking to an adult."
According to Wellington's annual pupil survey, over the last year there has been a 50 per cent decrease in students reporting stigmatisation when it comes to mental health. Now, only two per cent of pupils say there is stigma attached to mental health conditions and the college has seen more pupils seeking help, with a 32 per cent increase in referrals to the counselling team.
Many Wellingtonians go on to lead busy, fast-paced lives and the mental health skills and strategies that we equip them with will serve them well in later life. Talking openly about mental health becomes a habit developed from a young age.
Find out more about Mental Health Ambassadors at Wellington College.