Friday Feature: How schools are coming together to support their wider communities
Schools across the country are continuing their work with local communities to fightback against coronavirus. Our Friday round-up aims to provide a little light relief, as we highlight some of the great work schools are engaged in...
The important role of school governors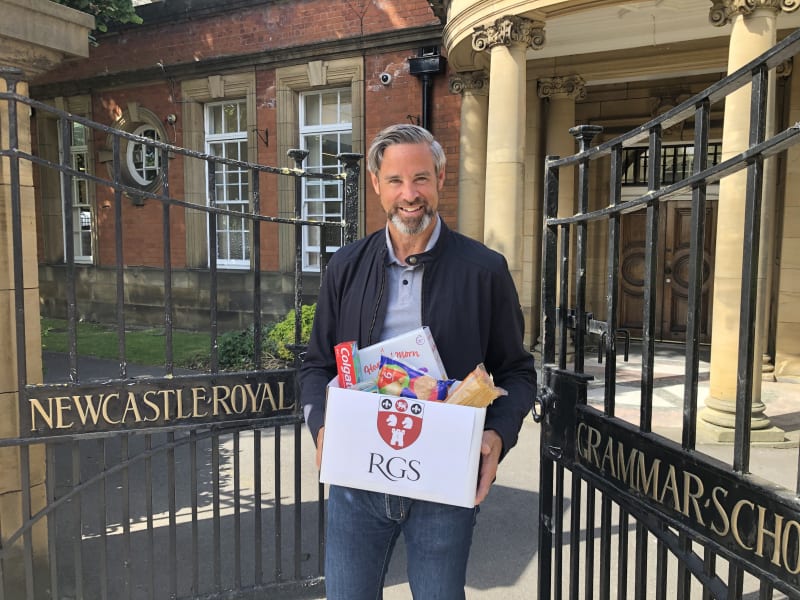 Students, parents, staff and governors at the Royal Grammar School in Newcastle have come together to help a number of bursary families during the pandemic. From delivering supermarket vouchers and food parcels to making online donations, the school community has offered vital support for those in need. Nigel McMinn, chairman of the bursary campaign, has made a video thanking supporters for their donations, which can be viewed here.
---
"What's especially humbling about all of this, is whether it's a donation of beans, or a financial donation of any size, so many have done whatever they can to help members of our community and the collective impact is huge."
---
Katie Wood, a sixth form student at King's Ely, has been putting her creative skills to good use during lockdown by making cotton face masks for her local community. Katie, who is in Year 12, made masks for her family and friends and also donated piles of them to staff at a local care home and nearby supermarket.
---
"As the crisis was developing, like many others, I felt quite helpless. Making masks was a way to use my skills and resources to try and make a small difference in my local community from home... Meeting the staff at the Orchards Care Home and the team at Waitrose was really gratifying, and a great opportunity to thank the people working so hard for others."
---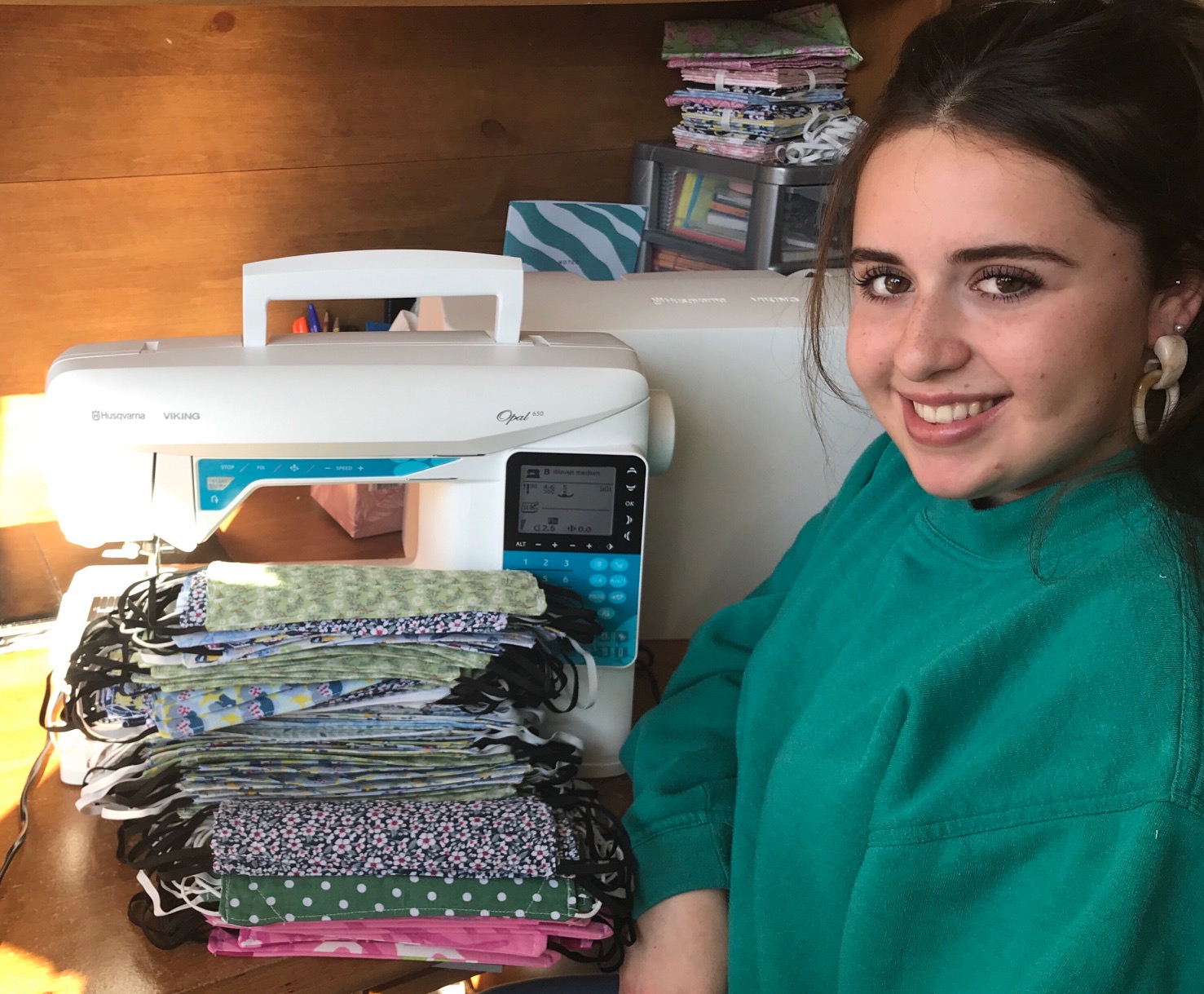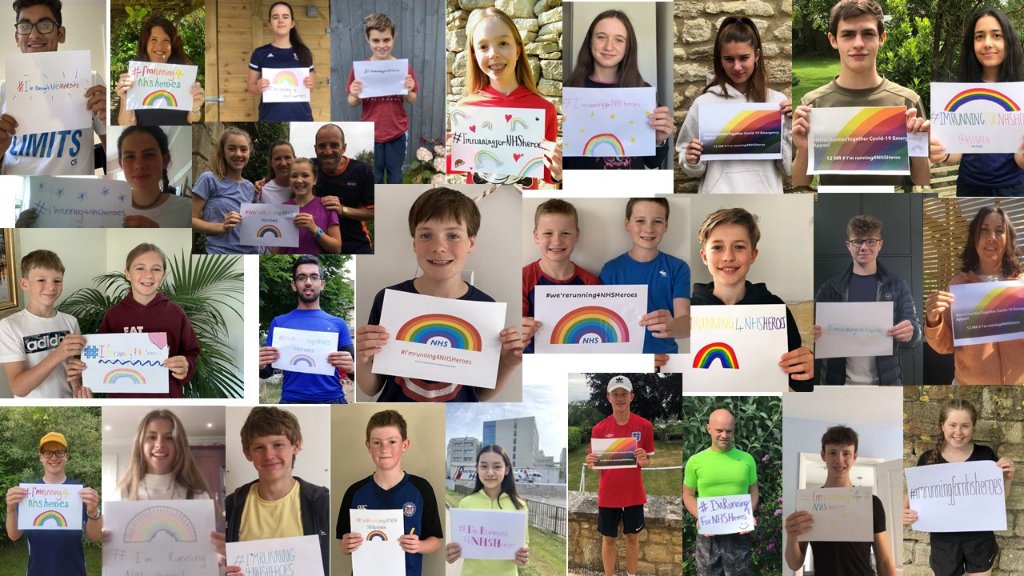 Over 100 members of the school community at King Edward's School in Bath are running, walking or cycling to raise money for NHS Charities Together. To donate to the cause click here, and to read more about their inspiring efforts follow #KESRuns4NHSHeroes on Twitter.
Hampton School is running regular food bank collections in support of Feltham Food Bank, which serves communities in Bedfont, Hanworth, Feltham and the surrounding areas. Every Monday, Wednesday and Friday from 11am to 2pm, the school welcomes donations from the local community. Last week, the school was able to deliver 10 crates of food and toiletries.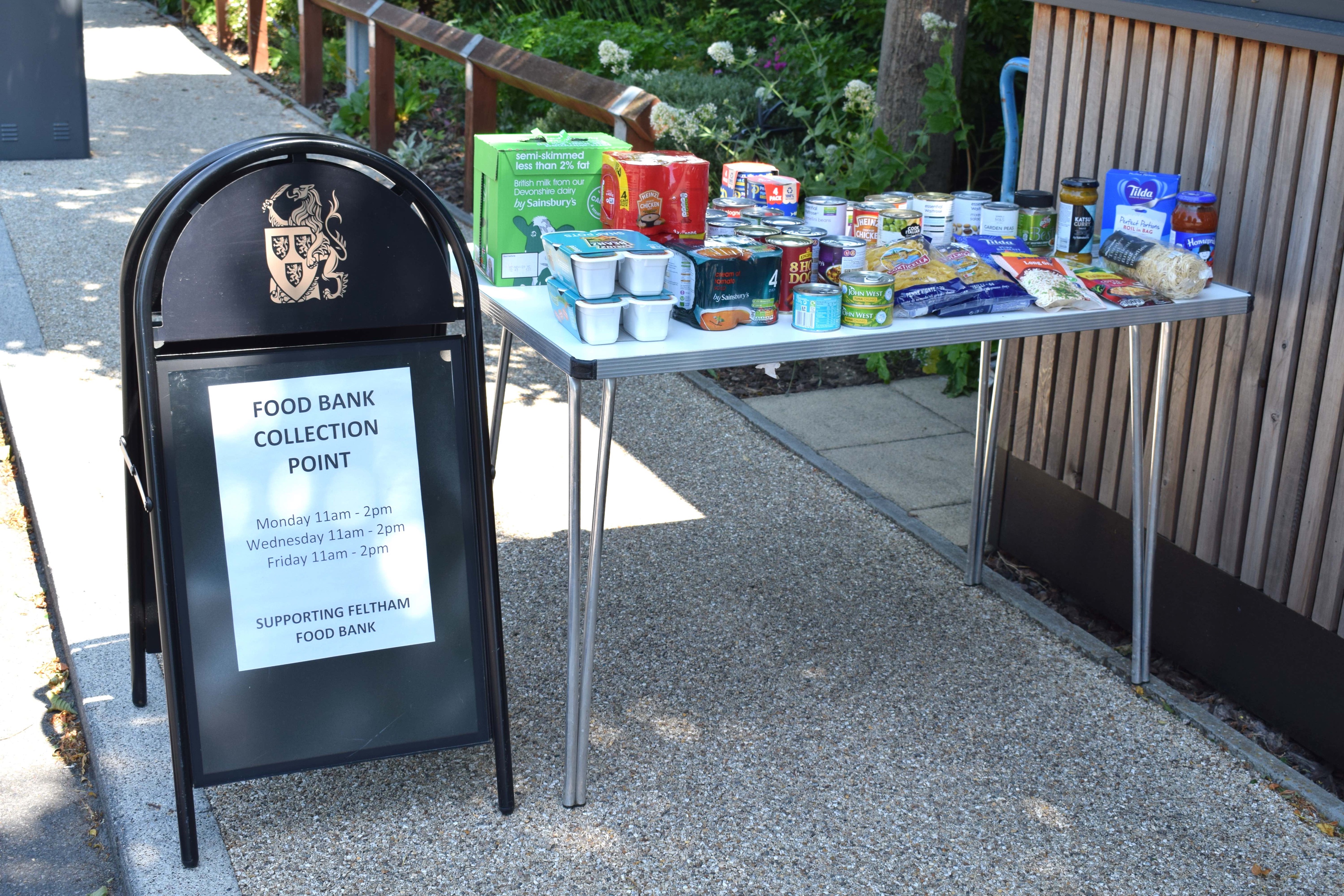 ---
"Who would ever have imagined that children would give up their pocket money in exchange for wearing their School uniform for a day! At PGHS, we hold Noah's Ark very close to our hearts and I am delighted that girls and staff have entered into the spirit today for such a fabulous cause. Well done everyone!"
--- Wendy Kempster, headmistress at Palmers Green High School
---
Palmers Green High School recently held a "uniform day" while pupils were learning from home, with all proceeds going towards Noah's Ark Children's Hospice. Pupils selected the charity because of its amazing work in caring and supporting children with life-limiting and life-threatening conditions. So far, the school has raised £610 for the cause. To donate, click here.
Raif, a Year 3 pupil at Davenies School, performed a live virtual concert for residents at Leonard Cheshire, a local care home. The residents and staff enjoyed his performance so much that he has been asked to play again in a few weeks' time.