Friday Feature: How schools are coming together to support their wider communities
Schools across the country are continuing their work with local communities to fightback against coronavirus. Our Friday round-up aims to provide a little light relief, as we highlight some of the great work schools are engaged in...
This week is the Boarding Schools' Association's fifth annual National Boarding Week, the theme of which is health and wellbeing.
All week, schools across the country have been getting involved, taking part in an array of fun, innovative challenges supporting mental health and wellbeing. These activities range from running 2k for charity to taking part in an virtual bake-off via Zoom.
To get involved in this year's celebrations, follow the hashtags #NationalBoardingWeek and #iloveboarding on Twitter.
A film addressed to pupils learning from home during lockdown has gone viral online, with over 20,000 views across social media platforms. The video, called 'We Miss Our Ordinary', was created by Reigate Grammar School head Shaun Fenton. He reminds students that education is more than academic success; he says that making memories - "not just making the grade" - and sharing experiences with friends are just as important. In the video, he reassures pupils that "this will be our ordinary again" and that a fabulous future awaits them "even if it doesn't feel that way now".
---
"The film is designed to remind us all about the amazing things teachers do in all our schools, everywhere, every day. It is why teachers are working their socks off and why we mind so much about what we do. The video seems to have resonated with people all over the country, which is a real thrill. I like to think it provides some optimism at this difficult time, and a reminder – if any were needed – about the fantastic job that teachers everywhere are doing."
--- Shaun Fenton
---
The 'Big Food Fundraiser', a national fundraising programme developed by ACS International Schools, is working to support vulnerable children facing food insecurity. With a focus on "partnerships of partnerships", ACS is hoping all schools will come together in support of the cause to show the power of collaboration. Schools, pupils, parents and individuals can create their own fundraising page through the main fundraiser, which will support the goal of reaching £100,000 - 333,333 meal packages - for children in need. A Facebook group has been set up to enable those taking part to share their stories, experiences and achievements as part of the 'Big Food Fundraising' initiative. To donate and find out more, visit the justgiving page.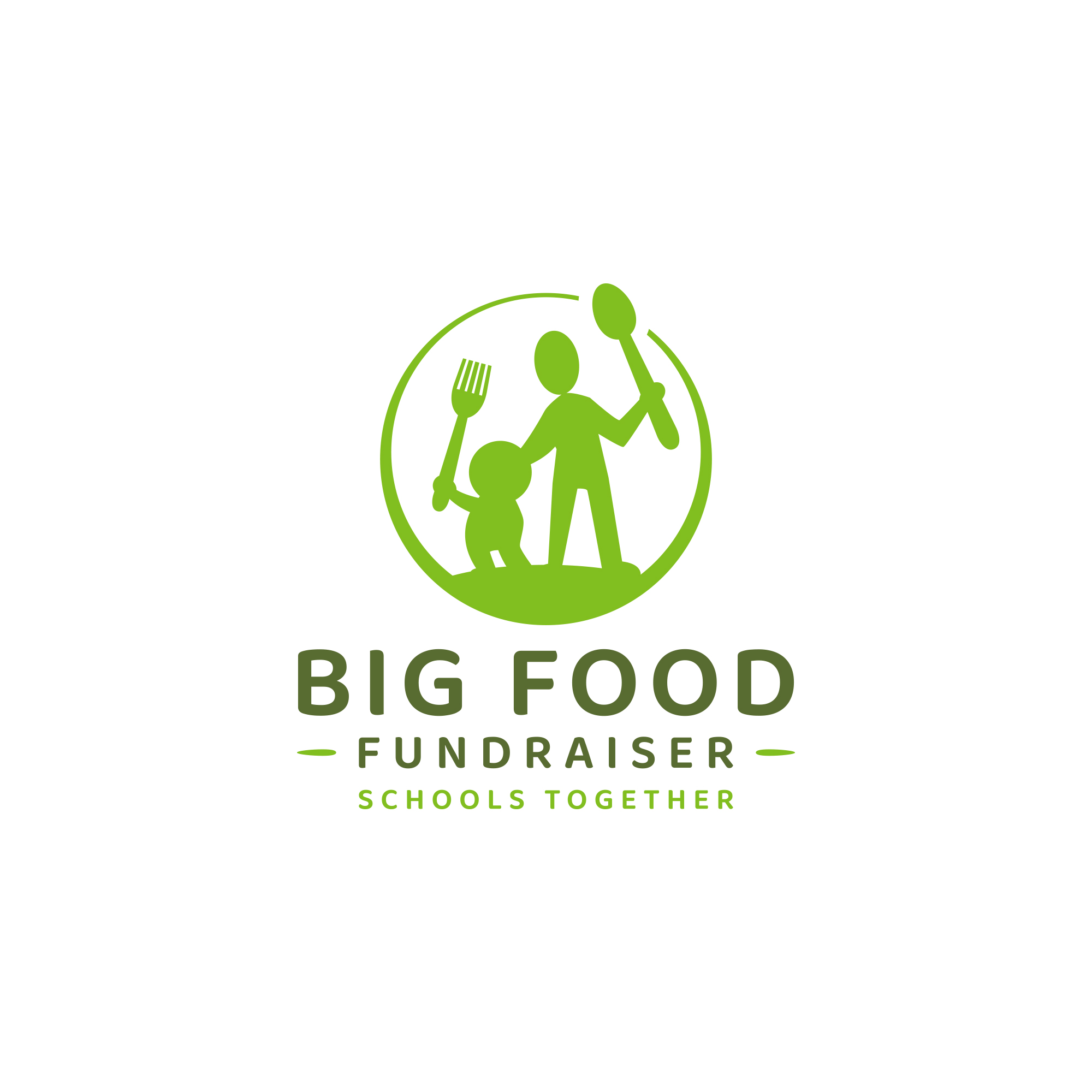 ---
"We are delighted that, despite the current circumstances, we have found an innovative and exciting way to collaborate with other schools and higher education institutions in order to ensure our girls feel informed, empowered and inspired as they prepare themselves for their next steps."
--- Mrs MacLennan, director of sixth form at St Augustine's Priory
"This programme will allow our students to gain a wider understanding of the UCAS process and to hear first-hand from leaders in the field."
--- Mr Jarvis, head of sixth form at Ellen Wilkinson School for Girls
---
This week, St Augustine's Priory and the Ellen Wilkinson School for Girls have linked with the Sacred Heart High School in Hammersmith for a week of innovative virtual activities around the process of applying to university. The week, aimed at those in Year 12, offers an introduction to higher education, along with advice on how to choose the right course and university. Usually, students are able to visit a variety of universities in person, but 2020 sees a new approach with remote visits taking place over Zoom.
Around 60 pupils from King's Ely have come together to record a virtual tribute to NHS workers. Students recorded themselves singing a rendition of 'Like A Rainbow Shining', a song written by British composer Will Todd, and their videos were then put together by Neil Porter-Thaw, director of music at King's Ely. The school is releasing three versions of the song; one starring members of King's Ely Senior's Chapel Choir, which can be found here, one featuring King's Ely Junior's Chamber Choir and Choristers, which can be viewed here, and one with all pupils involved.
---
"I am so thrilled that King's Ely has enjoyed working on my song, Like A Rainbow Shining, and that students have been able to connect as a virtual choir in these difficult times. It's a great performance. Best wishes to you all. Keep singing and shining!"
--- Will Todd, British composer and writer of 'Like A Rainbow Shining'
---