Friday Feature: How schools are coming together to support their wider communities
Schools across the country have been helping their local communities as part of the UK's fightback against coronavirus. Our Friday round-up aims to provide a little light relief, as we highlight some of the great work schools are engaged in...
Keep tagging us on social media with your community stories - so we can include you in our future posts!
ISC chief executive @JulieR_isc celebrates the important work schools are doing to help pupils continue with their learning during the lockdown.

If your school has any online learning resources you would like to share, please get in touch! pic.twitter.com/CTDSg6Lvko

— Independent Schools (@ISC_schools) April 24, 2020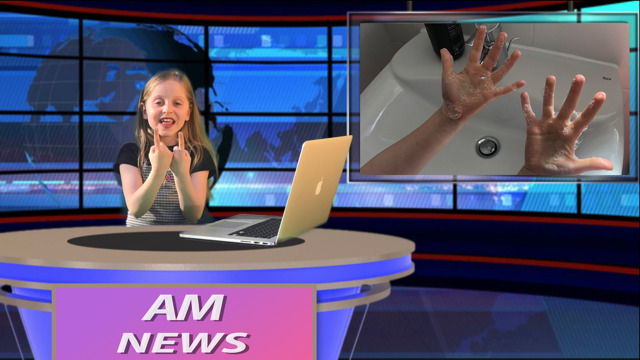 Amber Mason, a seven-year-old pupil at Burgess Hill Girls, has used her British Sign Language (BSL) skills to create an informative COVID-19 news broadcast. The film, which is accessible for both deaf and hearing children, advises viewers on how they can keep themselves and others safe during the pandemic. Watch the broadcast in full here.
---
"Making this news broadcast has helped me learn more about COVID-19, I hope it helps other children learn more too."
---
Support staff at the City of London School for Girls have packed up 43 laptops to send to Highbury Fields School, a local state school. The laptops will be a valuable asset to pupils, enabling them to access vital online learning resources.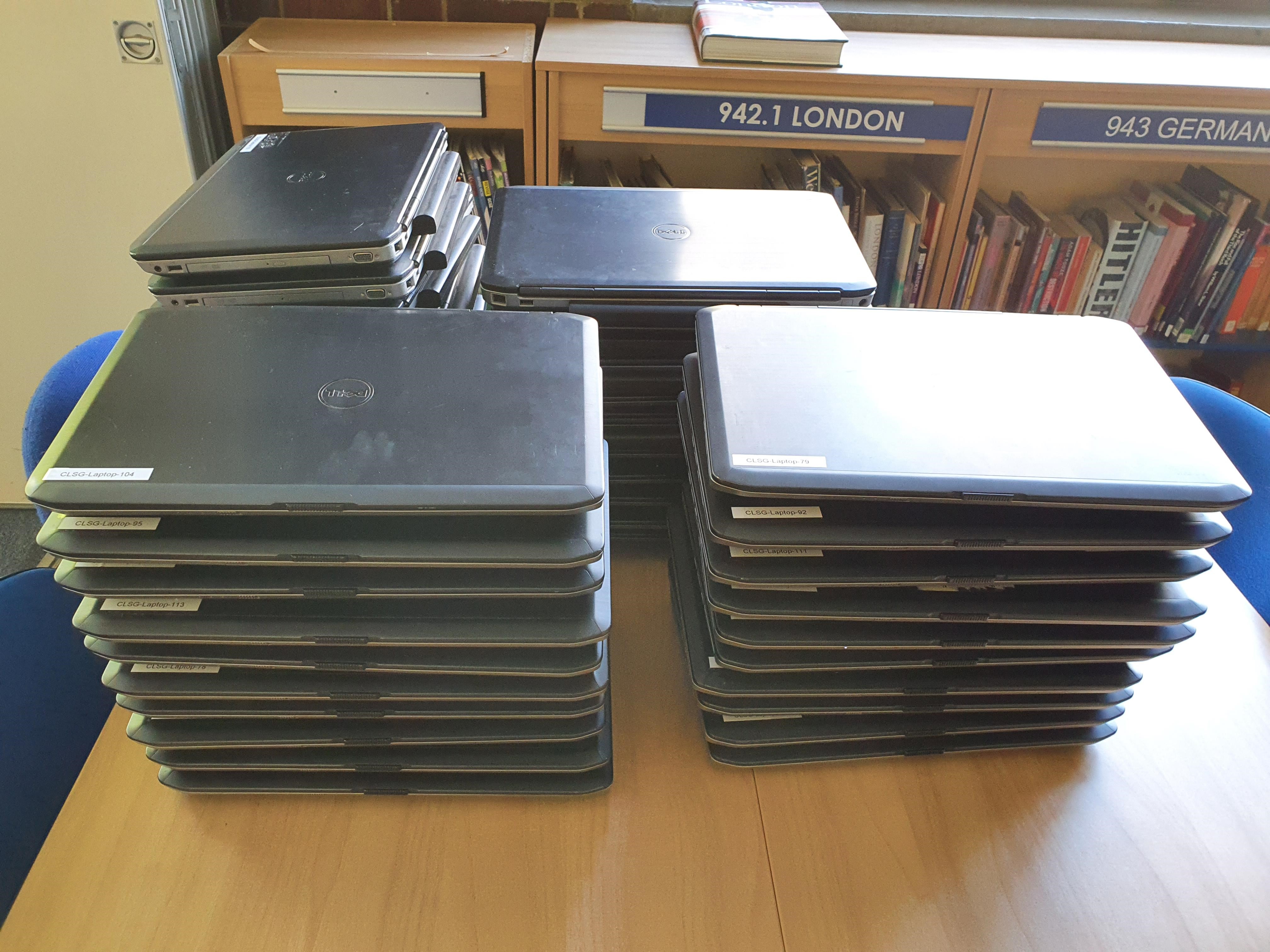 https://twitter.com/MHSFrensham/status/1252234453855830019

A pupil at More House School cycled for 12 hours through online training program Zwift, raising almost £3,000 for NHS Charities Together. The boy, who cycled a total of 420km, even received a special shoutout (left) from Olympic medallist Geraint Thomas.
---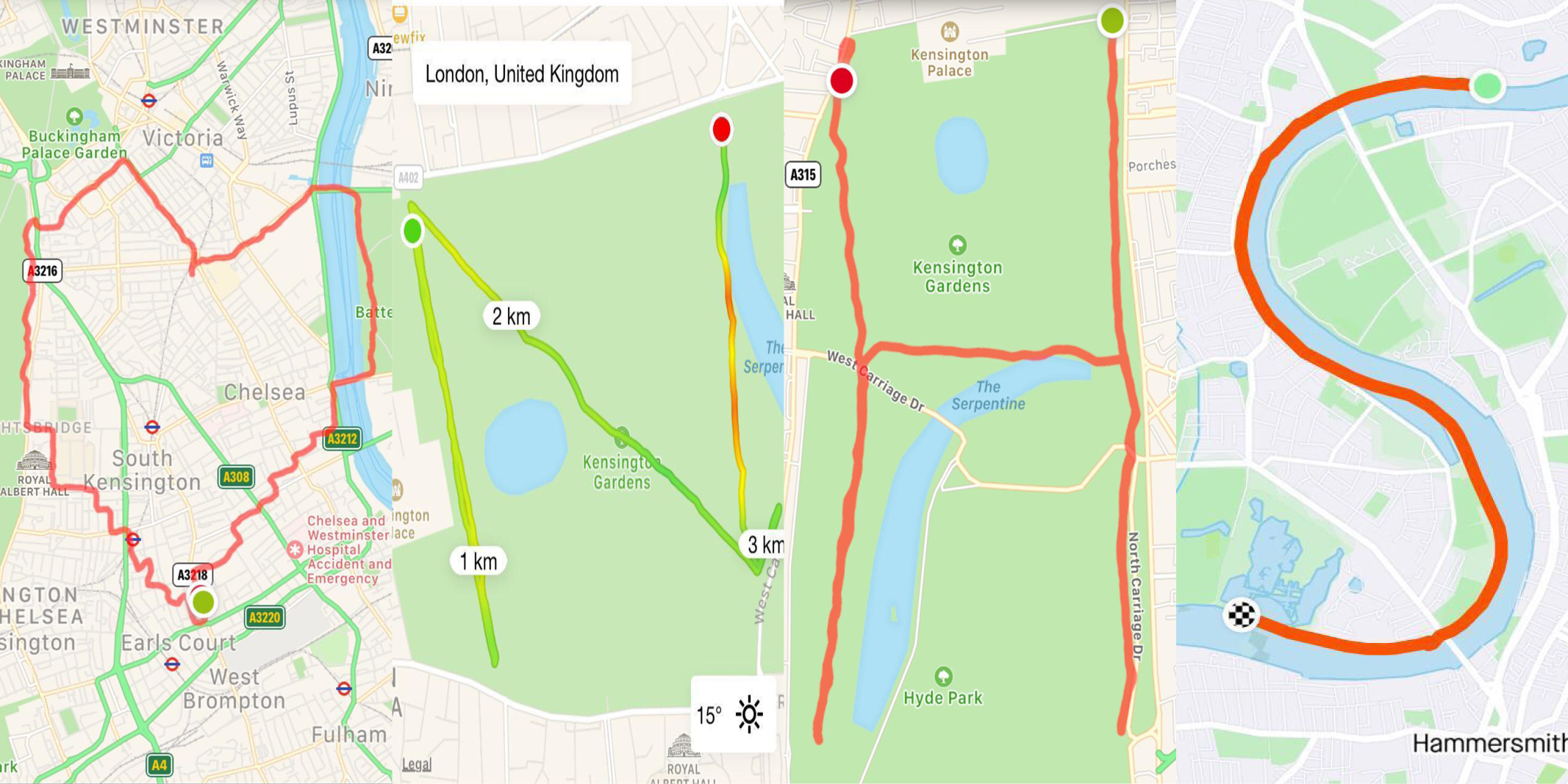 Godolphin and Latymer's 1st XI hockey team is running 3000km in 30 days to raise money for NHS Charities Together. Several England Hockey players including Tess Howard and Sophie Bray have shown their support by joining them in the challenge. So far, the girls have raised £5,455 of their £7,500 target, and donations to the cause can be made here.
Oakham School has partnered with Rutland Plastics, to upscale production of personal protective equipment (PPE) for key workers. Together, they aim to manufacture up to 20,000 face masks in the coming days. With the help of a team of volunteers, the masks will be assembled and delivered to hospitals, care homes and doctors' surgeries across the region. Read more about this project here.
---
"We can now make two headbands every 20 seconds. We've worked collaboratively to get the final design right, so that the visors can be easily and quickly constructed by the volunteers - meaning they can get to those who need them faster."
--- Steve Ayre, managing director at Rutland Plastics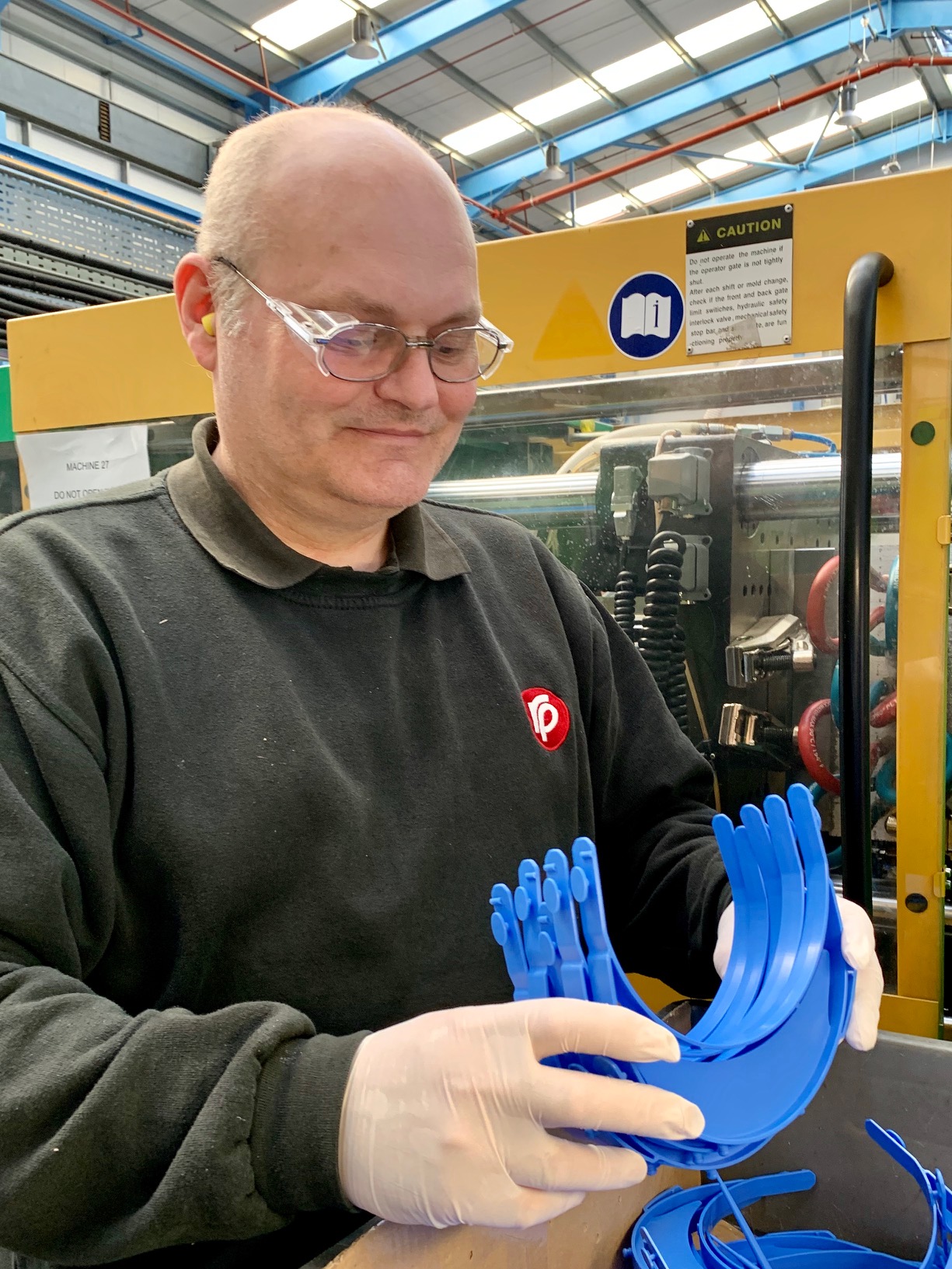 Ipswich School along with local partners Northgate Sixth Form, Westbourne Academy and Ipswich Makerspace have collaborated to make and deliver over 2,200 PPE visors for Suffolk and Essex essential workers.