Coronavirus – continuing learning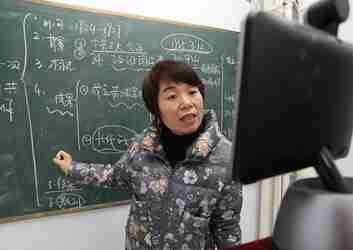 "If we can't reach we can't teach".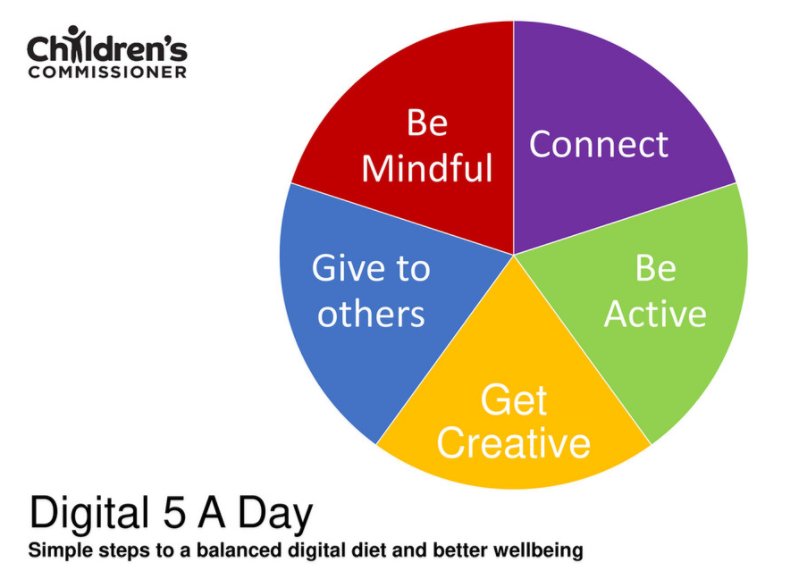 We need to continue with our very simple plans of action. Remember you have the relationships that will enable you to support our students and each other. We should still be able to inspire and help our students to be curious so they can continue learning as long as we can reach them.
Also we have to look after ourselves to be able to look after others. So look after your wellbeing.
We are working with a group of educators to maintain all the latest information on #HomeLearningUK. Also see our latest bulletin Protecting Learning and our first Developing Digital Leadership Bulletin.
Our advice
Your plan should work from where you currently are. For example if everyone one uses the school email system and that works consistently and reliably then that would be good enough to allow teachers to monitor student progress. If the school email isn't used by everyone right now, this is not the time to change culture and embark on an intense training period but you could resort to publishing SoWs and teaching resources and discussing with departments how they help students continue to make progress.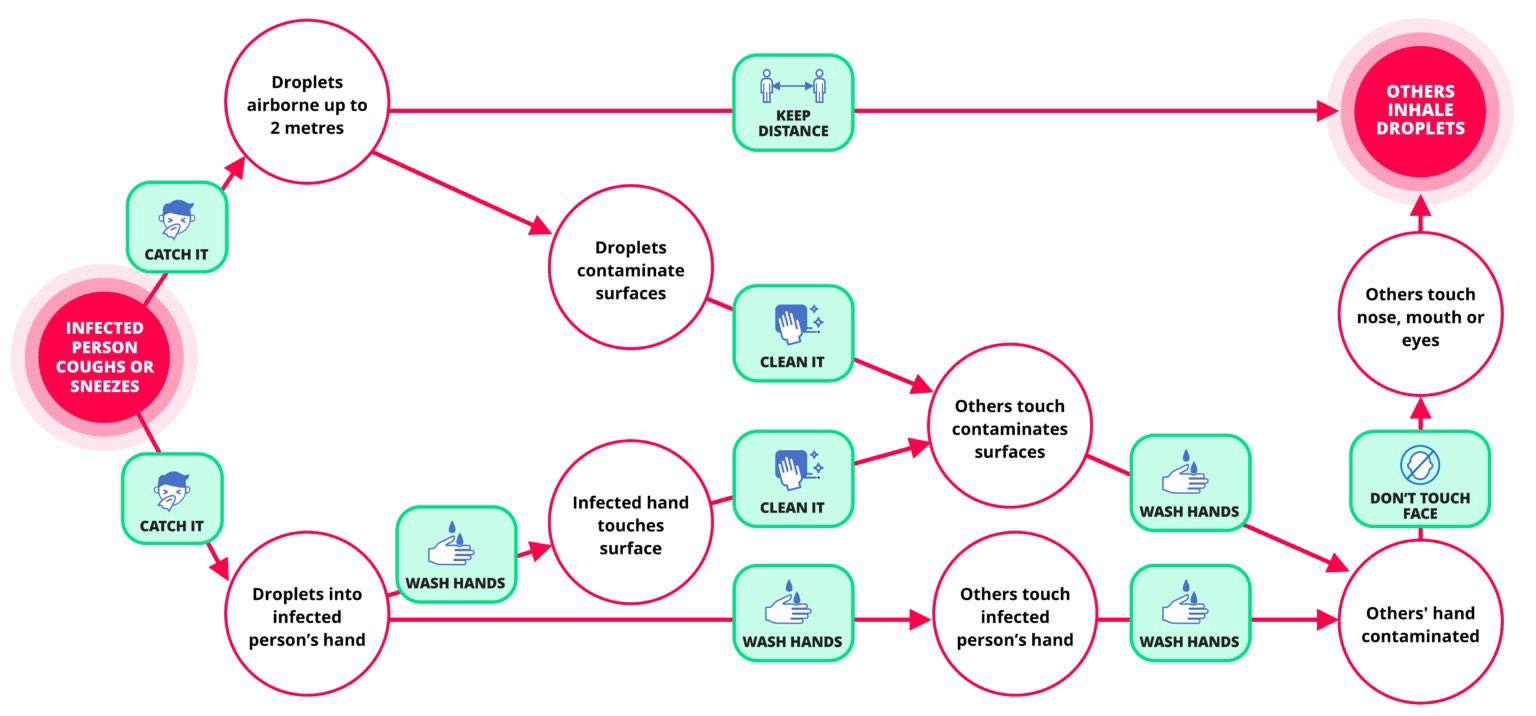 Safeguarding Advice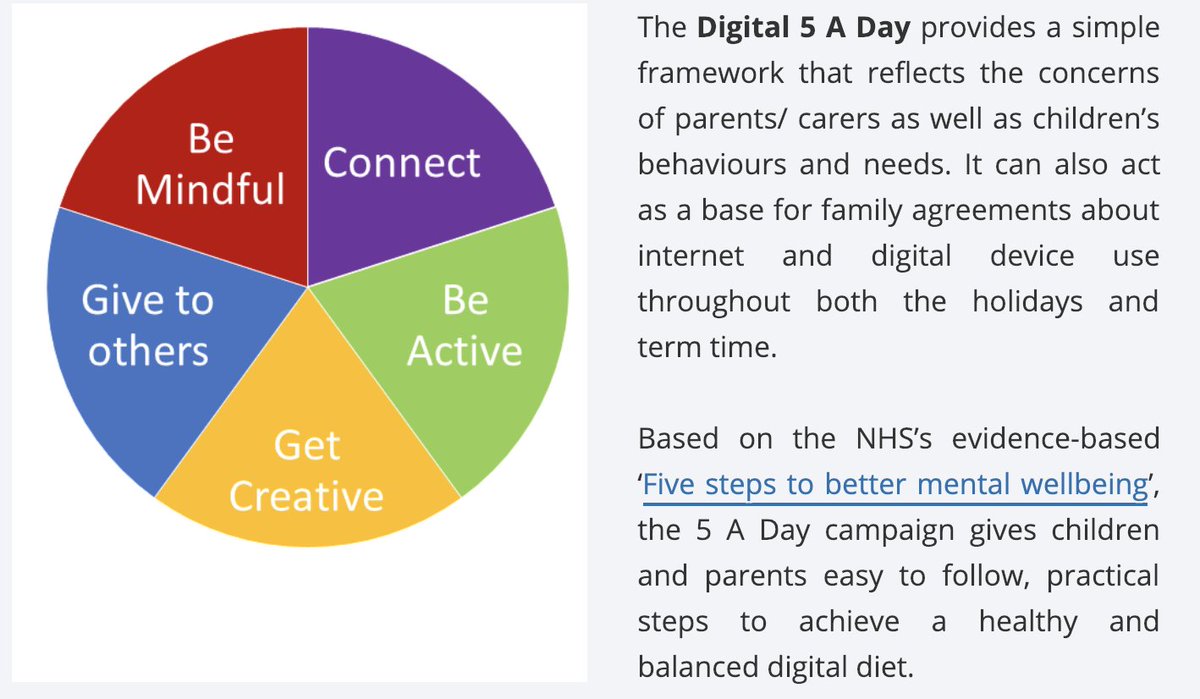 Resources to help stay curious and inspired
Online, distance and home learning: Cat Scutt.
Selected reading of Research Reviews March 18, 2020.
A collection of articles, blogs and resources about online, distance and home learning and CPD.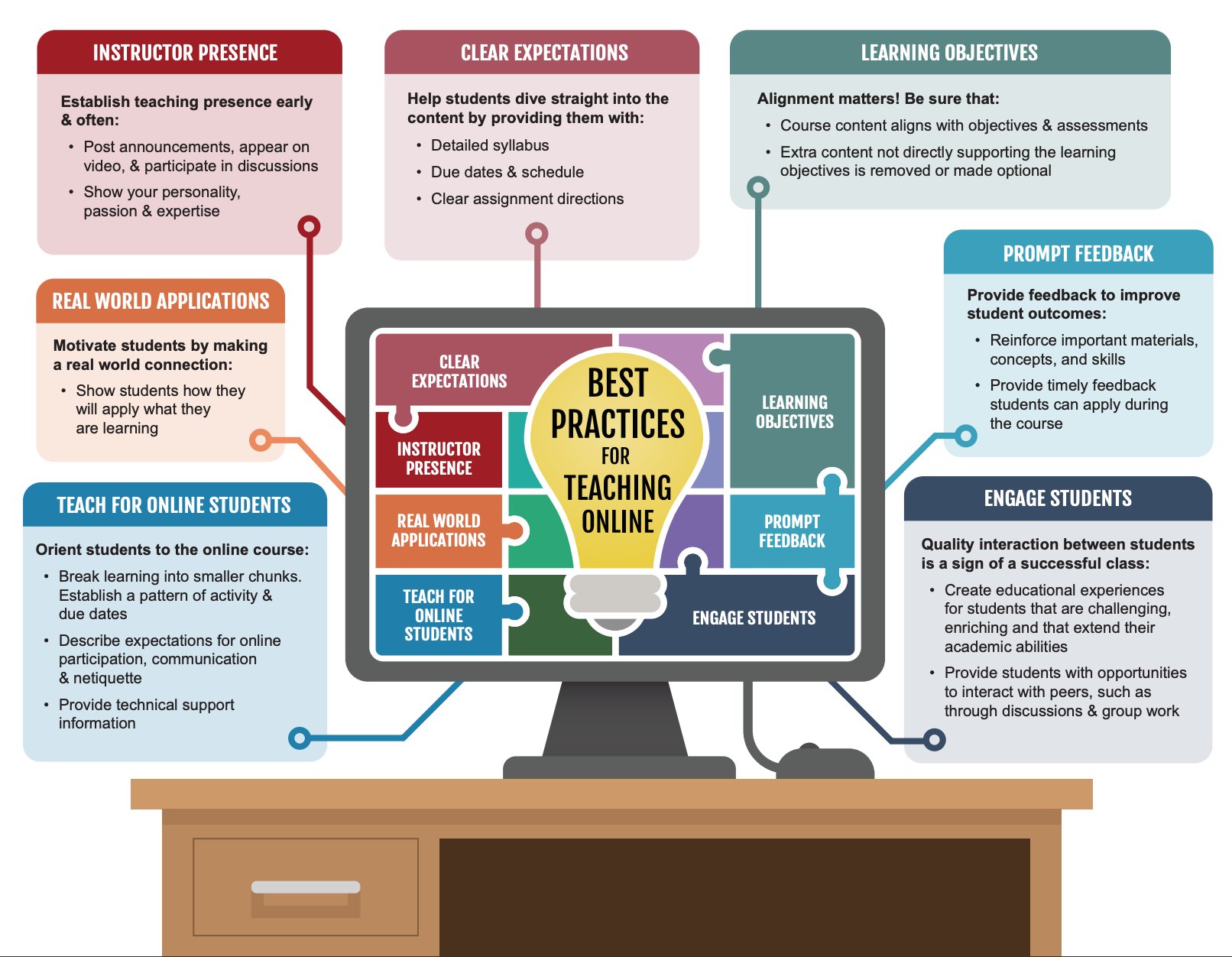 Gresham College
We at Gresham College are hoping that school students (and their parents!) may find our free on-line lectures useful in this period. Even if they are not revising for exams, we wondered if some might be tackling extended project qualifications, and we know our lectures have inspired some students in that area. We also think that some of our series might be good for stretch and challenge, and possibly for future career and study decisions!
You can find our schools page here.
Our 2500+ lectures extend across all kinds of subjects including Business Skills like time management, Shakespeare, the Romantic Poets, Black History and Colonial History, the History of Infectious Diseases, the applications of Maths, and a discussion of some of the biggest questions in cosmology and astrophysics.
I should note that the College is attempting wherever possible to continue to provide new material as well – although we have had to suspend in-person attendance at the lectures in our current academic programme, we are continuing to offer them via live-stream (with our lecturers speaking to camera rather than a Hall of attendees). You can see how well this is working with our latest lectures on Charles II by Simon Thurley, and A History of the Stomach by Joanna Bourke.
Universal Project Guide by Tom Sherrington
Tom Sherrington made this Universal Project Guide – Now I want to do lots of projects myself.
Learning apps, tools and ideas for teachers and parents
Here the NMS staff will share apps and tools that may be useful for online learning purposes. Descriptions in German, English, or both.
Thanks to Annemieke Akkermans.
168 days of digital brilliant activities keep everyone busy
168 days of digital activities for secondary children, covering 3D animation,3D design computing in html/ccs/python/C#, gaining a idea award, science, maths, VFX, UI, UX, Art, English and much more.
LdnCLC special Newsletter
London CLC special edition newsletter]16 with a focus on remote learning.
Advice from UNESCO – including scenario planning
UNESCO are maintaining a running tracker of educational disruption and response worldwide. This includes information on how to plan distance learning solutions during school closures, and a curated list of technology learning solutions, including those suitable for low tech environments.
Advice from a school in Hong Kong
After a Quick discussion with @independenthead, on 26th February he shared this advice and resources for schools preparing for a possible closure.
Mark Steed is the Principal and CEO of Kellett School, The British International School in Hong Kong, a school that is continuing to function whilst closed to students.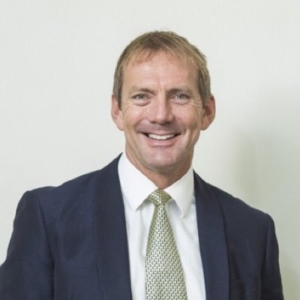 Home learning is tough – much tougher than school.
One key factor is whether schools get teachers into school during the period of closure.

We did M, W, F – it was the right decision because other schools have found that it is very difficult for teachers to sustain prolonged teaching from home without the support and camaraderie of colleagues.

We ran "live learning" in Secondary running our usual timetable.

We found that Zoom_us a was much better solution for us.
Zoom allows whole class muting, easy to send out link and the visual option allows you to see the whole class tiled. Settings options also allow background blurring which is good.
There are a range of issues around Live learning – I have attached the Guidance on Home Learning Senior which covers these.

It is easier to do live teaching than to make videos for children.
Videos take a lot of time to make – 4 minutes to shoot for every minute screened minimum.

Teachers can be anxious about the quality of videos.
There needs to be a protocol that parents do not share instruction videos on social media.

Young children find it very difficult to access home learning even with parental support.
One important thing is for teachers to have 'live touch points' with younger children (via Zoom) – a virtual Circle Time if you like.
Mark has also shared his documentation:
Companies are providing access and support
@Garyhendeson18 wrote this useful blog EdTech: Supporting schools in a crisis which gives some useful detail.
Google are doing the same with G Suite for Education domains to take advantage of more remote learning tools, and upgrading schools to premium Hangouts Meet features. Google for Education announced updates to Google Meet aimed at helping schools stay connected. Full details in the blog here and resources for distance learning with all product updates posted to the Google EDU twitter page and this collection of resources. This collection of slides to help you identify digital tools and pedagogical strategies to support all learners, from Torrey Trust, Ph.D.
Atom Learning used by Sussex House School, Notting Hill Prep School, Dulwich Prep School
'Atom Learning has proved a very useful platform, both for work that is controlled by the school, and for self-directed learning. The tools available on the school platform have allowed us to establish online homework for pupils at a bespoke level of difficulty and timing, and focusing on specific skill areas within English, Mathematics and Reasoning. The pupils enjoy the work, the platform is straightforward for teachers to operate and monitor progress, and there have been quantifiable increases in pupil attainment'. (Tony Chan, Deputy Head, Sussex House School). In the event of school closure, we are primed and ready to use Atom Learning to support learning at home'. (David Gee, Deputy Head, Notting Hill Prep School). In the event we experience school closures, Atom will prove a valuable resource to supplement our online learning efforts.' (Mark Scholey, Deputy Head, Dulwich Prep School).
Advice from schools for continuing learning
We all have text books and online resources that staff and students can use to help students to continue to learn. Many schools are already using online platforms for managing student work and providing feedback on progress. How different schools and subjects find most effective will vary.
The question will be how we continue to manage our students learning and mentor them without the face to face interactions that we are used to. We are communities of learners and as Mark Steed has detailed above schools have found it hard to continue the momentum without the structure of the timetable and the camaraderie of our colleagues.
Prep School Advice by David Horton
Coronavirus preparations specifically for prep schools.
Wimbledon High School
We would use our existing platforms of OneNote, MSTeams & Firefly. I think Mark Steed's point about keeping a human connection is really important – audio and video feedback in OneNote would be great for that. In our Juniors we would use @fireflyteam as we have a good infrastructure already and the site is largely open to parents already. "Very much hoping we don't need to do any of this though"! Note of caution: beware of teachers invading their own privacy while videoconferencing – use blur background in MSTeams.
The Perse School, Cambridge
The Perse are still developing our plans, but they are focused around applications that both the pupil and parents (more so in the younger age groups) know and have used before. We are planning around using the Seesaw app for YN-Y2, SharePoint resources and Planet eStream for Y3-6 and in Y7 – Y13 we will focus on Schoology (our VLE) & OneNote. With specific applications used in departments like Blutick used by Maths. Our VLE includes web conferencing tools for classes but we are also looking at other live classroom tools such as electa live which we are trialling to see if it can be useful (It's paid on a monthly subscription so easy to cancel). We, as others have mentioned, are thinking about using Teams to communicate via voice, chat and video if staff have to work remotely.
Ashford School Ashford School have documented processes and will continue to use seesaw, showbie, teams and onenote with students, along with additional cloud applications. All are already firmly embedded within our digital T&L strategy.
St Pauls Girls – Remote learning policy
St Pauls Girls Remote Learning Policy 25 February 2020.
Rebecca Hanson AuthenticMaths Video Clip – Starting the conversation about how to deal with Coronavirus
Video Clip Practical and helpful advice from Rebecca Hanson about stopping the spread of coronavirus in schools
Barton Peveril Sixth form College
We're getting guides and resources ready for various online tools for distance learning on our digital learning hub – In terms of access, we're ready to provide Chromebooks to staff and students who may not have a suitable device at home. Teachers and students do most of their work in a web browser. Support staff are a different story though, so we're providing VPN access to enable them to access the desktop applications (MIS, HR, Finance) so they can continue to work remotely. What we need to do next is ask teachers to think about how all this would work if we have to close and practice using these tools.
International School Monza
A British headteacher in Italy has urged the UK's education authorities to learn lessons from the lockdown, which has seen his school shut for three weeks.
Here are articles that people have shared with us that may be useful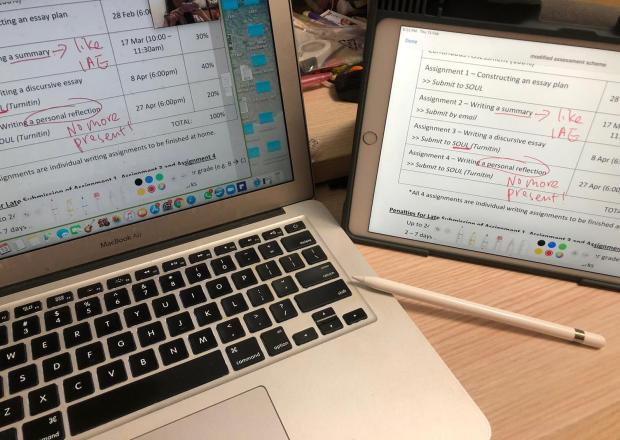 Article Best Practices for Teaching Online by Andrew Salcido and Jessica Cole
One of the most common questions an Instructional Designer is faced with is, "How can I enhance the student experience in my online course?" We also strongly encourage instructors to participate in the Master Class for Teaching Online, an online workshop designed to facilitate peer sharing of strategies for teaching online. The workshop is facilitated by a team of instructional designers and touches on several best practices. The graphic presented here lists seven best practices for teaching online. Incorporating these best practices will help ensure that you and your students stay engaged and have a positive experience.
Podcast EdTech
Good friends, of St Swithun's Prep School, in Shanghai sent this link to their school's recent podcast dealing with innovative tools and practices that teachers are using for remote/home learning.
Article Resources to Help Schools Facilitate Online Learning During Covid-19 Closures
Schools in the UAE will be closed for four weeks starting on March 8, 2020, as a preventative measure to help stop the spread of the Covid-19 virus. During this time schools will be required to facilitate home learning for at least two weeks out of the four. Many schools have already put plans in place, while others are still searching for the right resources to help them in this endeavour.
Article "Dad wants to play mahjong" The struggles of remote learning in Hong Kong during coronavirus
In a bid to curb the virus's spread, Hong Kong has closed schools until at least mid-March, and universities have moved classes online. But remote learning is proving challenging in Hong Kong's cramped environment, where multiple generations often share small apartments. In ordinary times, people escape in the day into a city teaming with cafes, restaurants and expansive offices. But since the outbreak of the epidemic in January, children and parents have been cooped up together for weeks as companies also implemented work-at-home policies, and many Hong Kongers have minimized going out altogether.
Article China's students will now study online because coronavirus has shut schools
China has launched a national cloud learning platform and started broadcasting primary school classes to ensure the country's 180 million students can still keep learning even though schools are closed, according to state-run news agency Xinhua. A new school semester, scheduled to start today, has been postponed indefinitely as part of measures to combat the coronavirus. China authorities have encouraged people to stay at home to help reduce its spread.
Article If Coronavirus Gets Worse in the U.S. Online Learning Can Fill the Gaps By Mark Lieberman on February 14, 2020
On the relatively rare occasions when disaster forces K-12 schools to close for a prolonged period of time, e-learning has helped fill the gap in instruction.
"How many hours are you spending in front of a screen, reading a book, interacting with your siblings or parents?" Wood said. "It can come from the schools giving clear directions to parents. But it needs to come from the parents too, in a way that's empowering the students to think about self-regulation."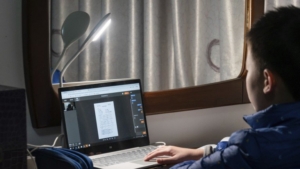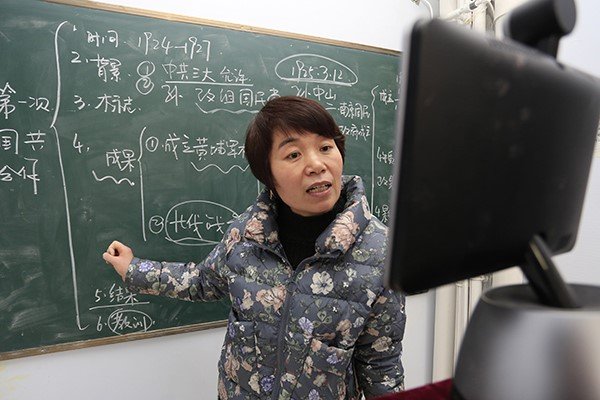 Image: Yuncheng, Shanxi, China: A teacher uses a multi-media network education system because of the novel coronavirus pneumonia. (Credit: © TPG via ZUMA Press