Myth-busting: "All independent schools are alike"
In the next "myth-busting" blog, Tracey Wilson, the headmistress of St John's Priory School, helps to debunk the idea that "all private schools are alike".
You may think you know what a 'typical' independent school is like based on something you've read or a story you've heard – but there is much more to the independent education sector than you might realise.

Independent schools are an active part of the UK's wonderfully diverse education system. And, just like our colleagues in the state sector, we want to ensure that every child has the best education possible.

Many people believe that independent schools are all the same but they are much more diverse than you might realise. Some independent schools are fortunate enough to be able to offer extensive facilities on large sites, but this is not true of all schools – many of which are relatively small. In fact, according to the ISC annual census, the majority of ISC schools have fewer than 350 pupils. The typical size is just under 200 pupils.

My school, St John's Priory in Oxfordshire, is a small independent school and nursery for around 100 girls and boys between the age of three and 11 years.

Our small size is not unique, with independent schools varying greatly in size and nature. We cater for children from a range of backgrounds and we have a diverse cultural community. Despite the generalisation that private schools are 'wealthy establishments', our school is in fact a very small proprietorial one. Careful budgeting and creative approaches taken by a dedicated team are essential in enabling us to invest in school resources whilst being acutely aware of affordability for parents. We support a number of families through bursarial offers. And although we are not a selective school, we run a scholarship program that recognises a range of talents and offers fee assistance and tutoring in sport and the arts.

Our unique offering responds to the needs of our families, who work hard and sometimes make significant sacrifices because they place a high value on the benefits of an independent education for their children. Our 'Family First' approach to nurturing the individual talents of every pupil extends to the comprehensive wrap around care that many of our parents need in order to work full time.

The different challenges faced by independent schools in delivering the best for their pupils and their families are not well documented in the media. Many achieve excellence in the face of their particular challenges. As in many independent schools, pupils' academic achievements and personal outcomes at St John's Priory School are excellent and we are proud to be a small and affordable prep school with a community that shares and supports our values.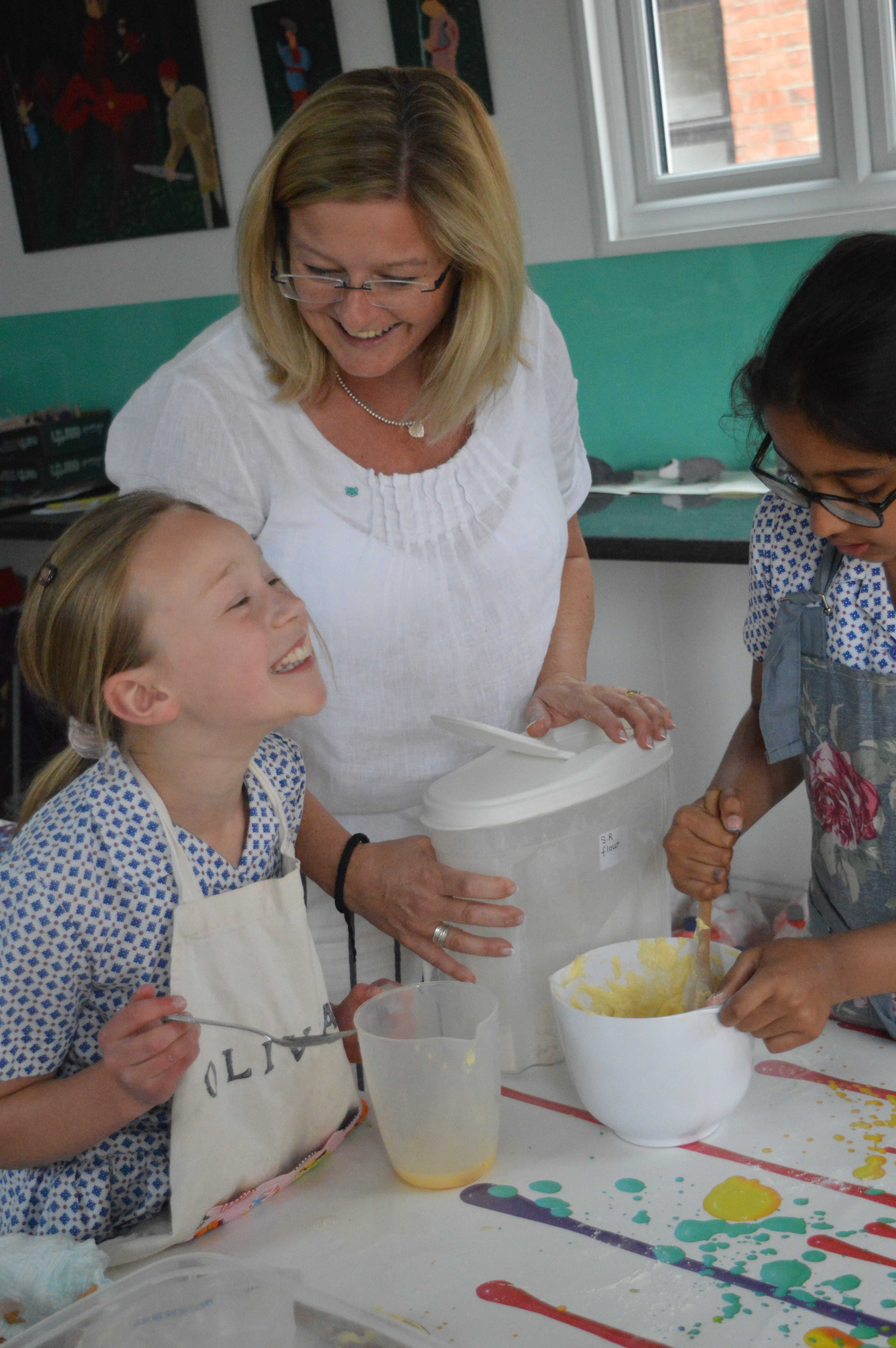 Headmistress, Tracey Wilson, ran a 'Bake Off Club' last year with pupils in Years 4-6